all images can be enlarged by clicking
pretty new tea towels from my local Wilkinson
received my Eyeko order
pancake day 🙂
delicious cheesecake
I wanted daffodils but they were sold out so I settled for yellow tulips
finally had my eyebrows waxed
= the best smelling washing EVER!
we found a local cafe that deliver breakfast on a Sunday! Amazing!
Kitty being cute
Flick smiling
red rose in with my tulips, some random chav bought Sarah & me one each last night
I haven't filled this in for ages so it looks like I've done better than I have!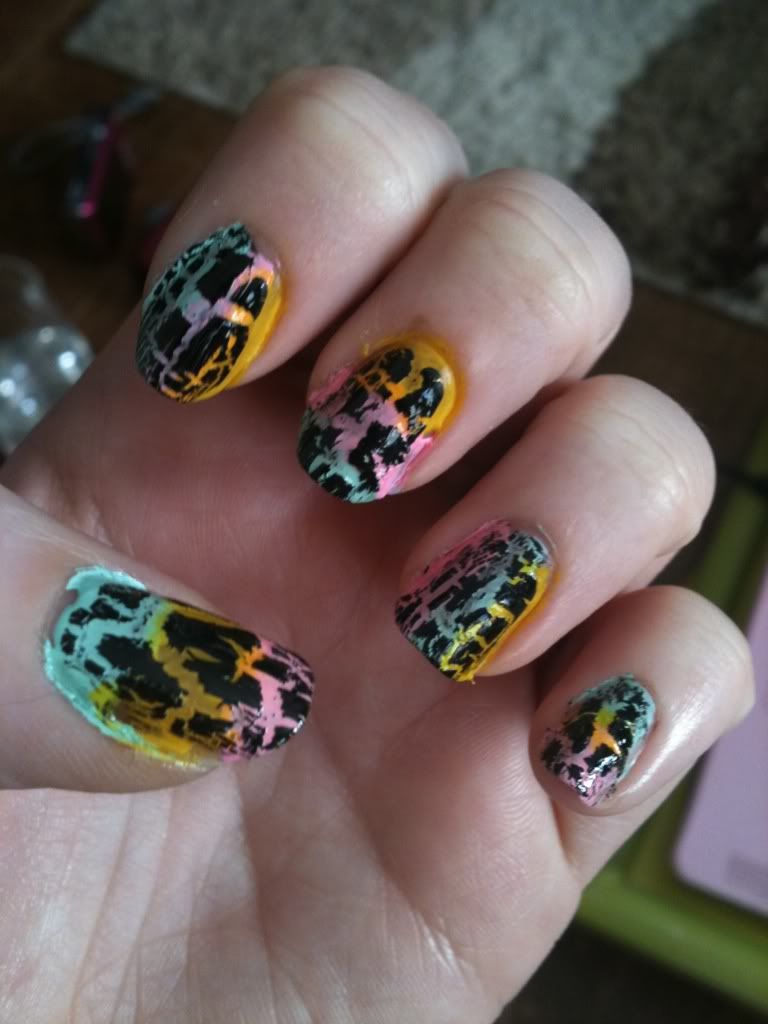 loving this look! Post on how I did coming soon
all this booze for £5 = why I love the Page in Newport!
Sarah and me, once again I'm doing a stupid drunk pose with sambuca…
how drunk are we??
me & Sarah, yes this is tap water in Sarah's hand!!
I hope you've all had a fab week 🙂