I hope everyone has had a lovely weekend, I know its not over yet so I hope you are still having a good weekend! I'm going to have my feet nibbled by fish (:-/) a little later so am doing this post earlier than usual. I've had a sober weekend for the first time in ages! I feel so good for it! It has been a lovely sunny week, then typically went dull yesterday when I was off work and is dull again today! I still went ahead and had my BBQ for lunch yesterday, I predict that it will start raining next week and that is it for our summer!!
So here it is, my week:
slight loss this week, still not good enough, I'm the world's worst dieter!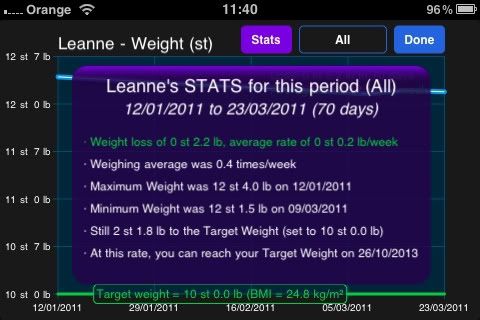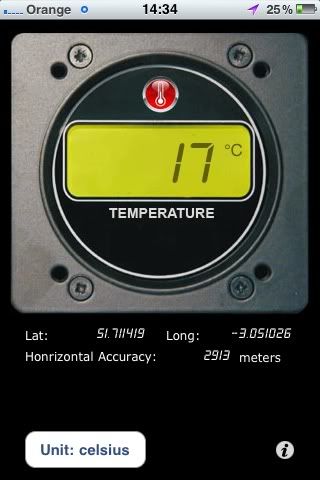 the temperature in the week when I was stuck in work
my sister is back from Scotland so we gave our mam her 'belated' birthday present – X Factor tickets – she was so chuffed!
loving the Instagram app! Thanks to Superficial Girls – without you I wouldn't know of its existence!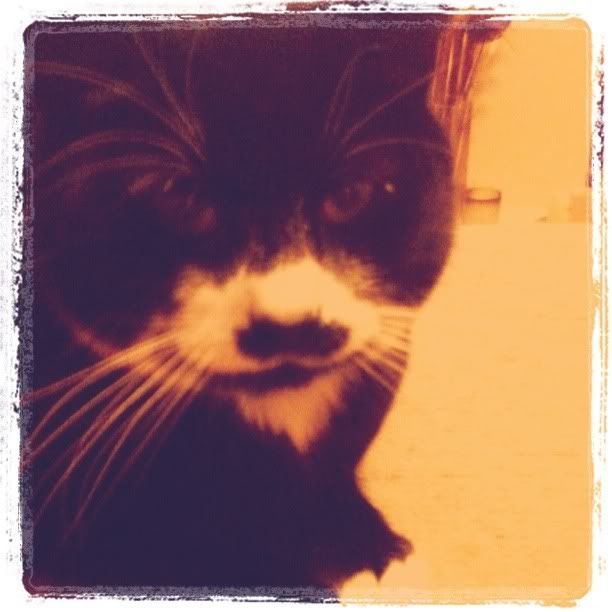 whoops, Spencer had a couple of squares, I ate the rest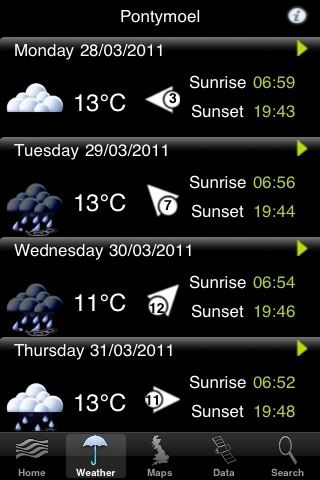 see, rain due, we've had our summer!
thankfully we had a BBQ yesterday! (I forgot to take a photo, this is from Google images)
sausage & egg omelette – yum 🙂
temperature today (day off)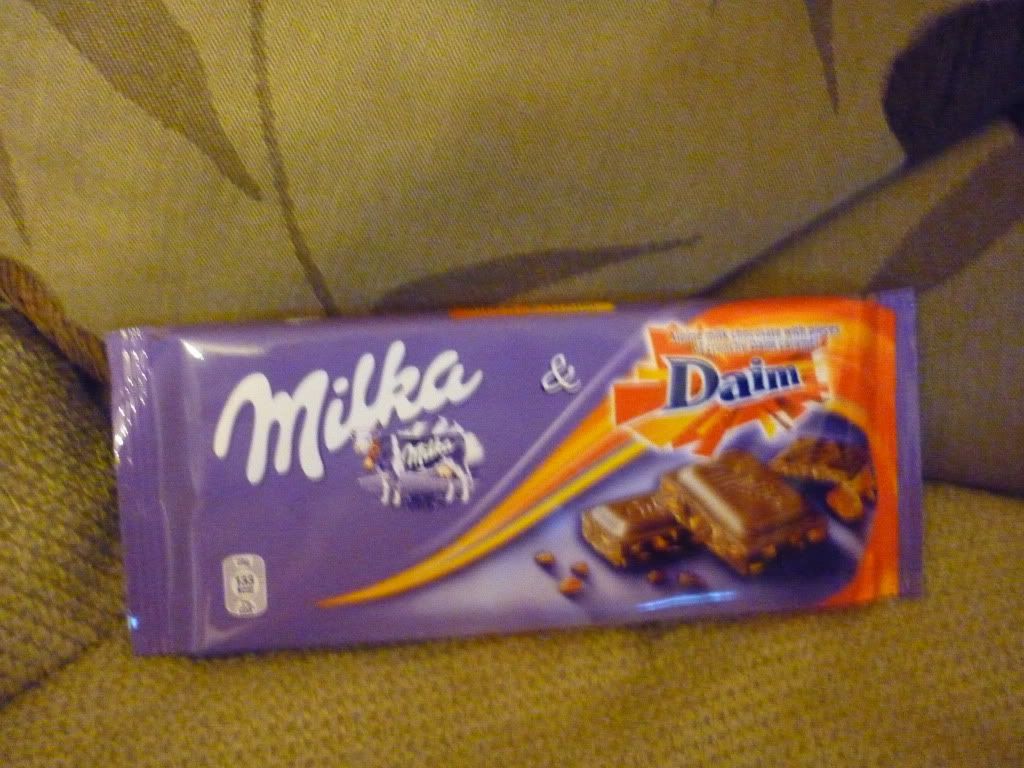 more chocolate :-O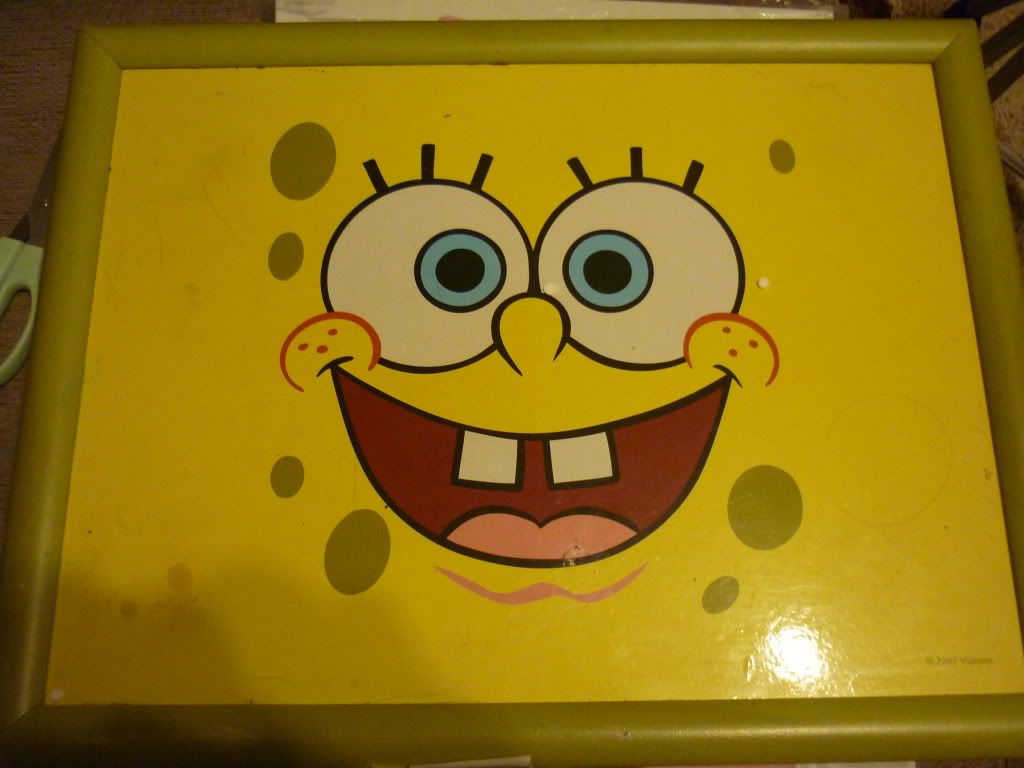 I like to use my laptop on a laptray, unfortunately I had to say RIP to Spongebob this week, he started sicking polystyrene balls and couldn't be saved this time 🙁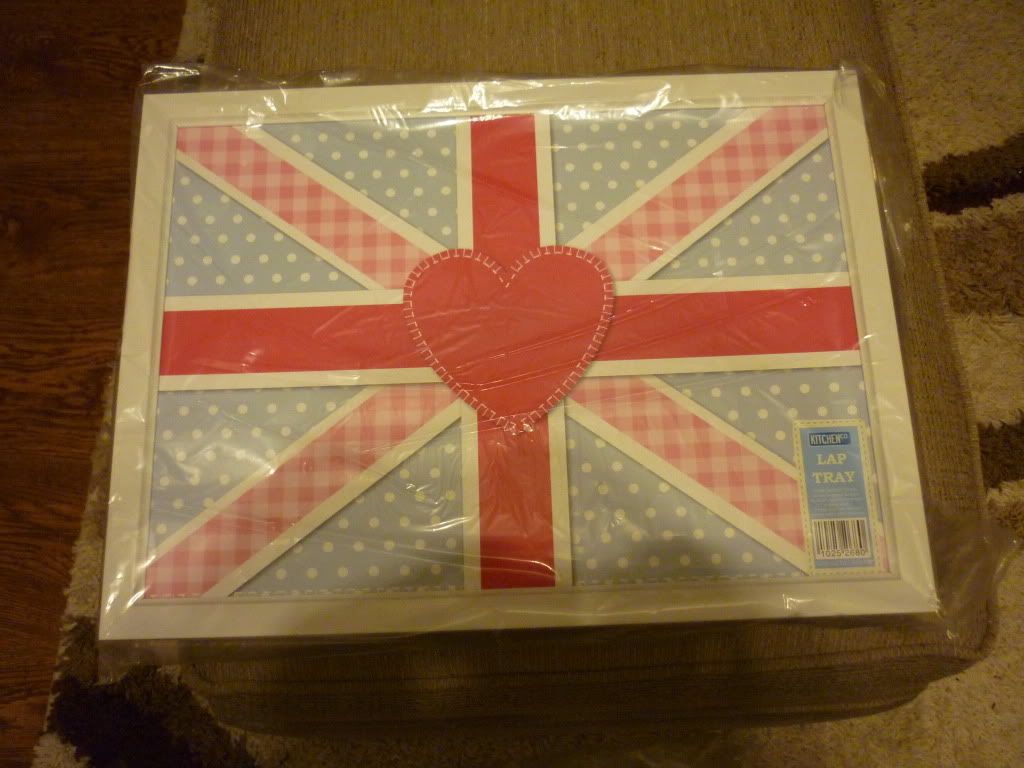 hello pretty new laptray 🙂
new footstool
I finally watched this film, pretty good ain't it!