Hi all
As you probably know its my birthday today 🙂 Therefore this is a scheduled post! If you follow me on Twitter and/or regularly read my blogs you may know that I LOVE Barry Island and that I went there on Sunday. Barry Island to some is horrific! I, however, love it! It is just your typical tacky seaside resort. It has got even more tacky since Gavin & Stacey took off, there are now Gavin & Stacey souvenirs everywhere!
I wasn't sure what to wear as I burnt my shoulders the other week so wanted to keep them covered, I ended up settling on this :
Top – Primark
Denim dress – ?? sorry I've had it several years!
Shoes – Peacocks
Necklace – Temporary Secretary
Turquoise bracelet – Primark
Turquoise ring – Peacocks
Scrabble ring – Love Suzie
Here are some photos of the wonderful tackiness that is Barry Island, enjoy!
chips at the seaside – ftw
penny machines, with, you guessed it, Gavin & Stacey goodies!
The Cafe that Stacey worked in
stupid signs like this everywhere!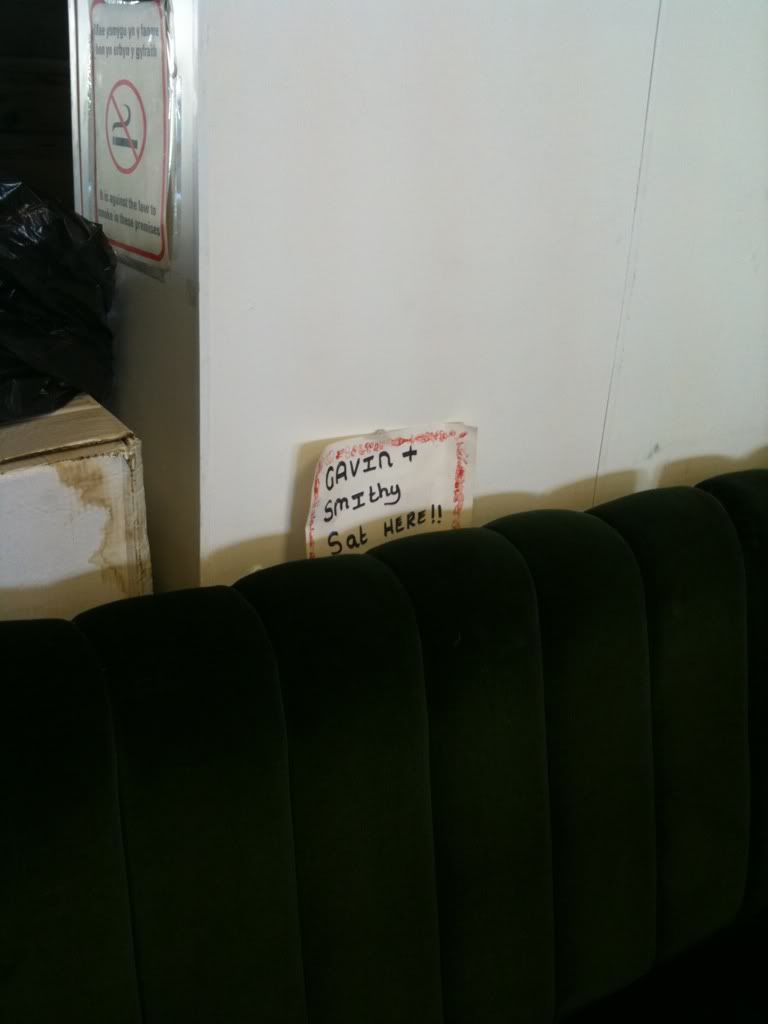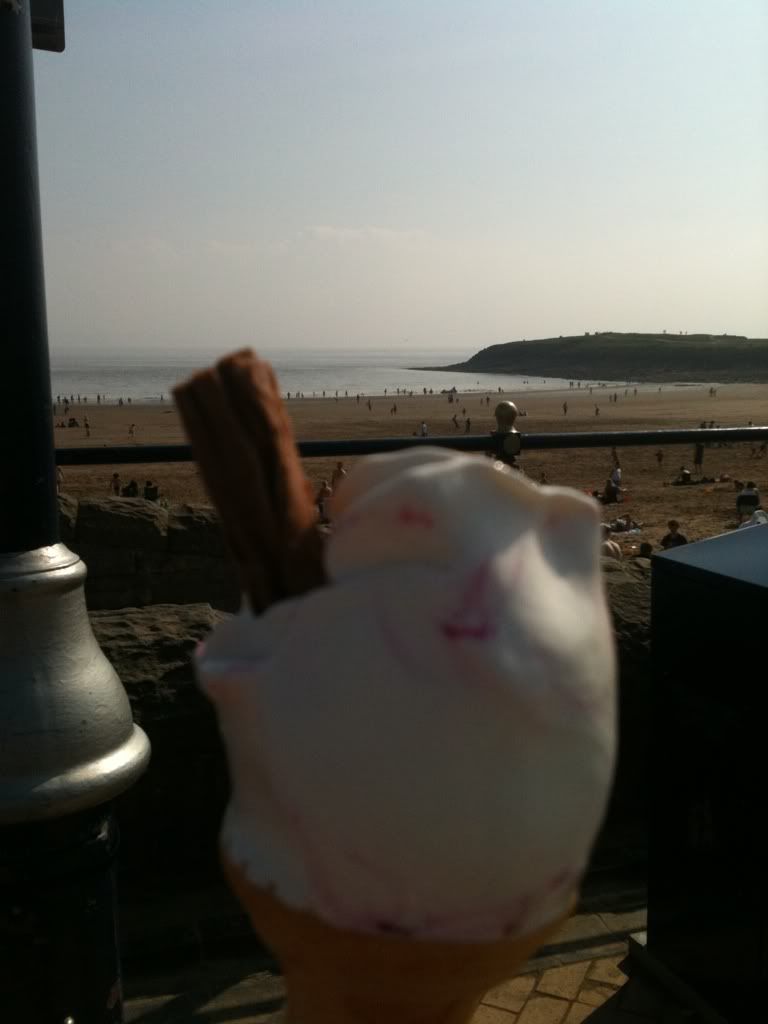 I scream, you scream, we all scream for ice cream! (my nan used to say that!)