Hi all, sorry this post is a day later than usual this week – all I can say on that matter is what a weekend! I haven't had much chance to blog at all, I went to an engagement party on Friday night, a hen do in Swansea on the Saturday, then visiting the mother & the mother in law for mother's day – so was pretty much away from home all weekend! Thankfully I booked today off work to recover, I needed it! We stayed at The Dragon Hotel in Swansea, I highly recommend it! Its a 4* hotel and cost us just £30 each for two sharing – bargain! It is in a great location, really close to the shops & bars, no taxi required!
So here goes, this is what I've been up to this week :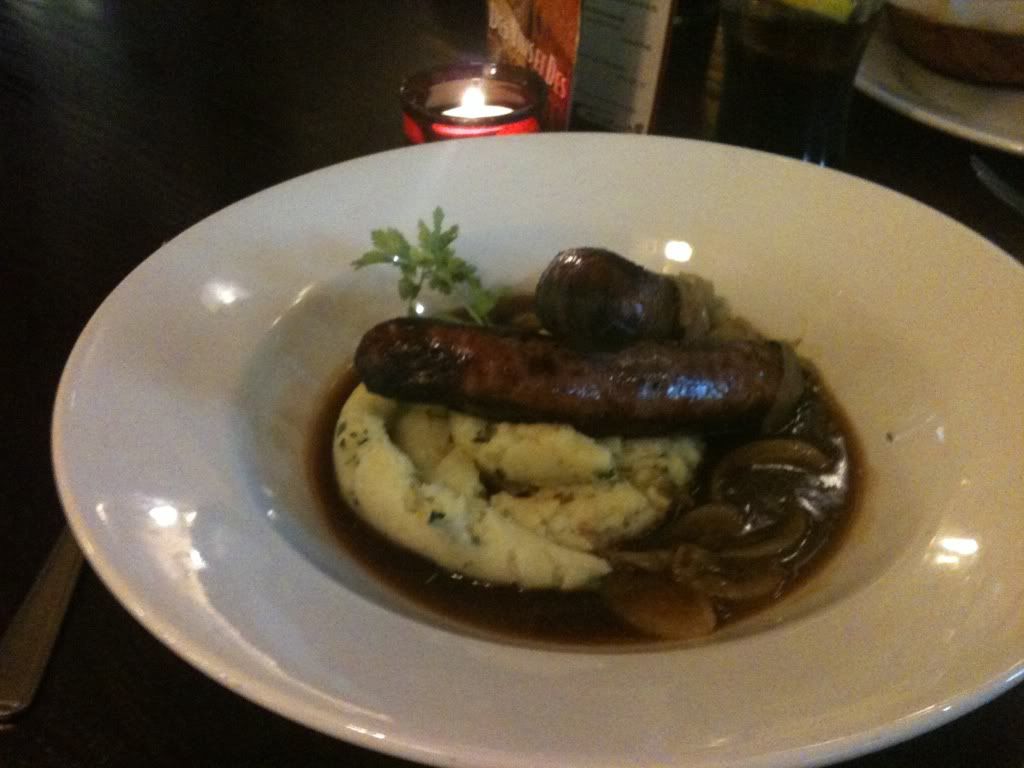 we went to Cafe Rouge for a meal, I had bangers & mash – AMAZING!!
Spencer had his usual steak
got so excited when I saw this in Cardiff!
Spencer and I had a fish pedicure, which I blogged about here
I'm in love with these
and this
forecast wasn't the best and it did rain most of the week but the weekend actually turned out really sunny, result!
weight stayed the same
pretty nails 🙂
been drinking too much of this – then I wonder why I have a big belly!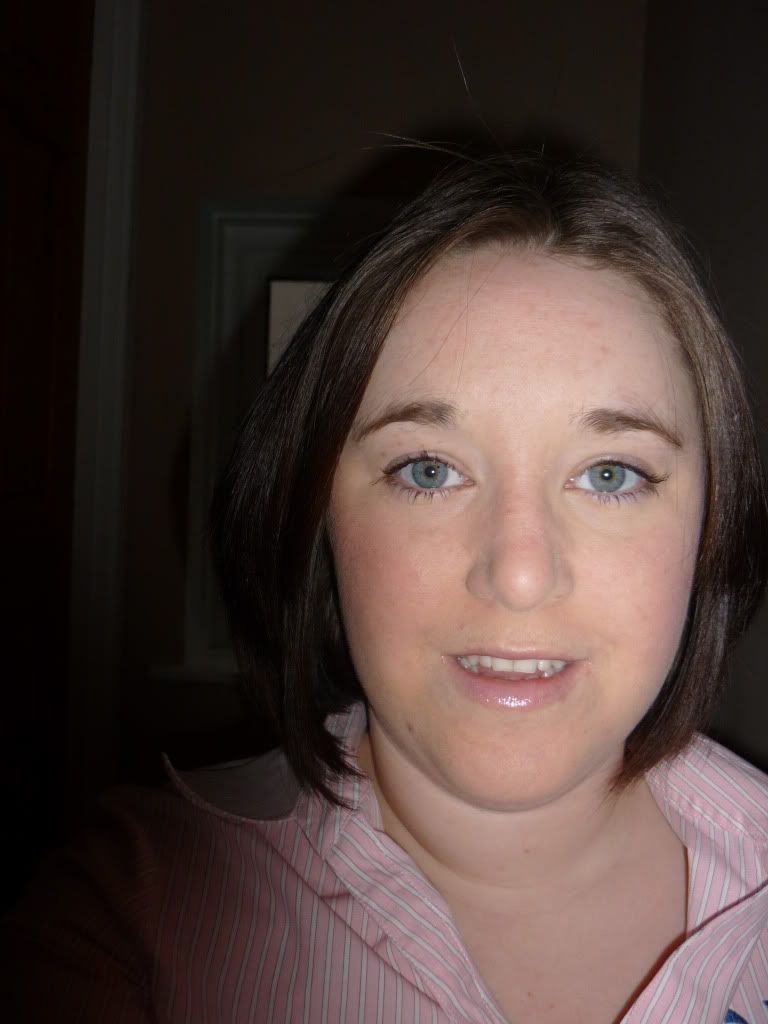 had my haircut from this
to this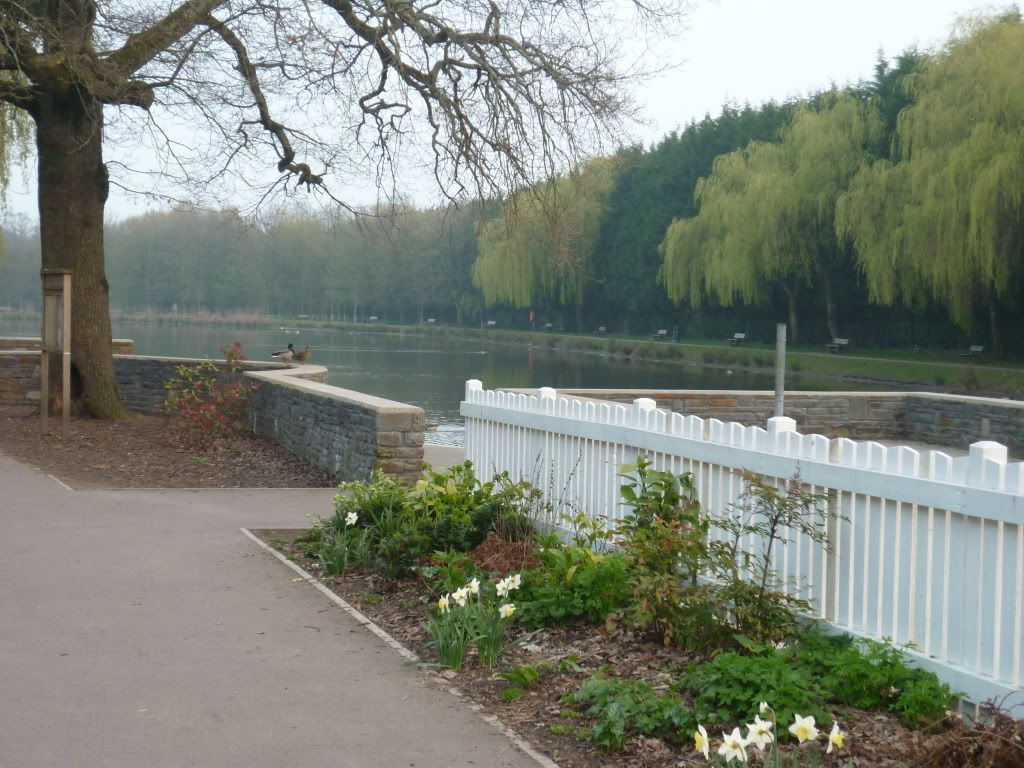 went for a walk around the boating lake in Cwmbran – really is very pretty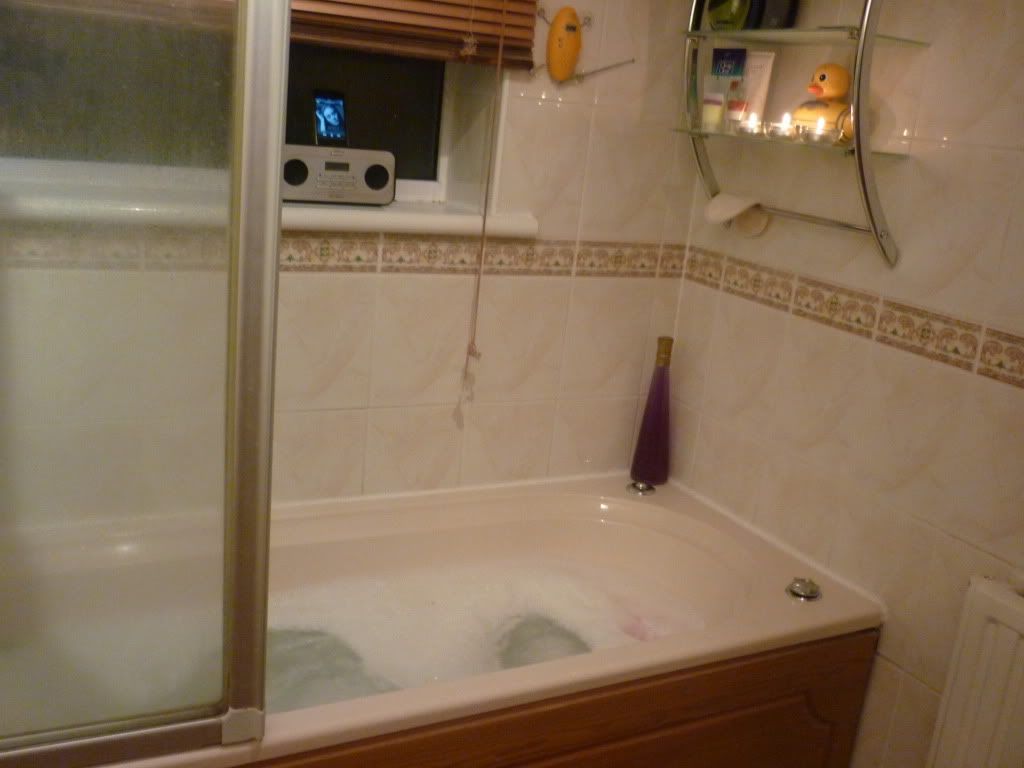 had a lovely soak in our jacuzzi bath
with Adele playing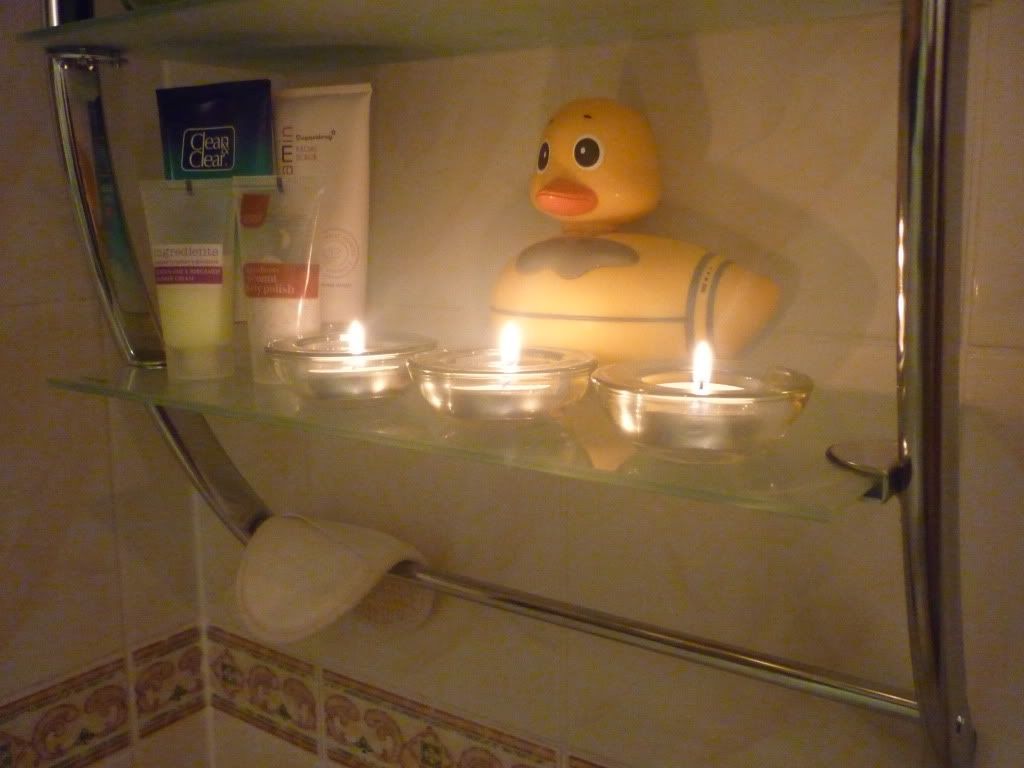 and candles
me in the hotel room before heading out into Swansea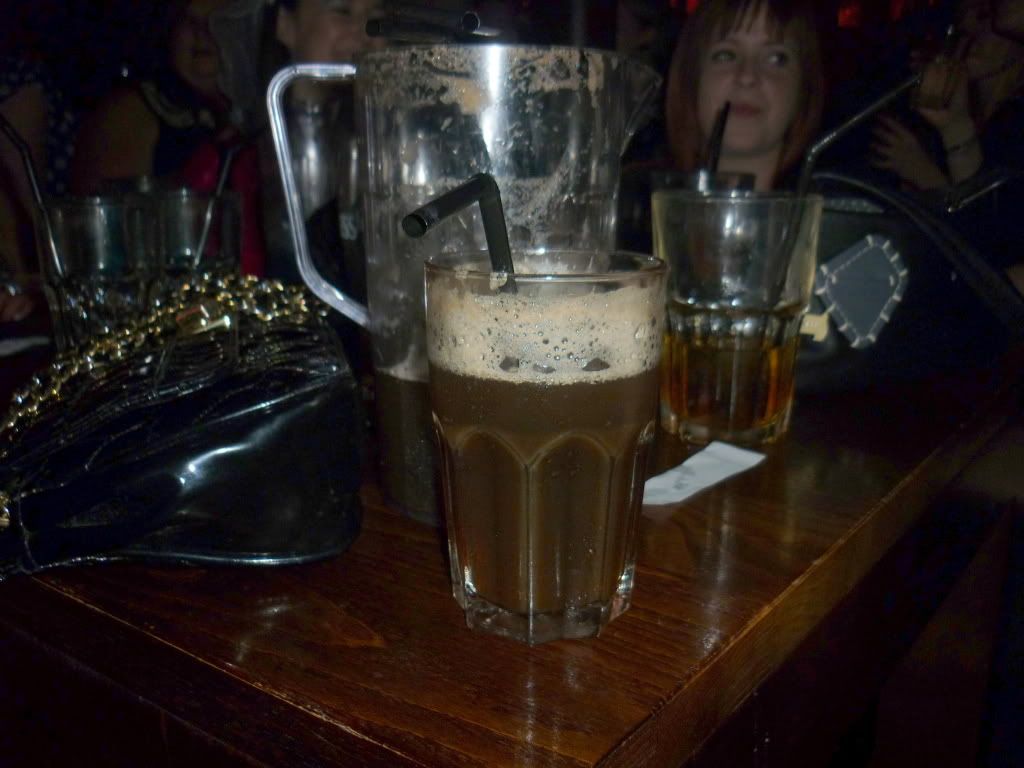 my Dr Pepper pitcher – still can't believe they put Stella in there – me at the bar "she is putting wife beater in my pitcher!!"
Emz and me
So, that is pretty much my weekend – have you all had fun? Did you get up to anything exciting?
Leanne