I've never been one for lipstick, I've always stuck to glosses. I generally find that lipstick dries my lips out and ends up going quite flaky. I noticed the MUA lipsticks in Superdrug are only £1 each so I thought I'd give lipstick another go and I must admit, I'm impressed!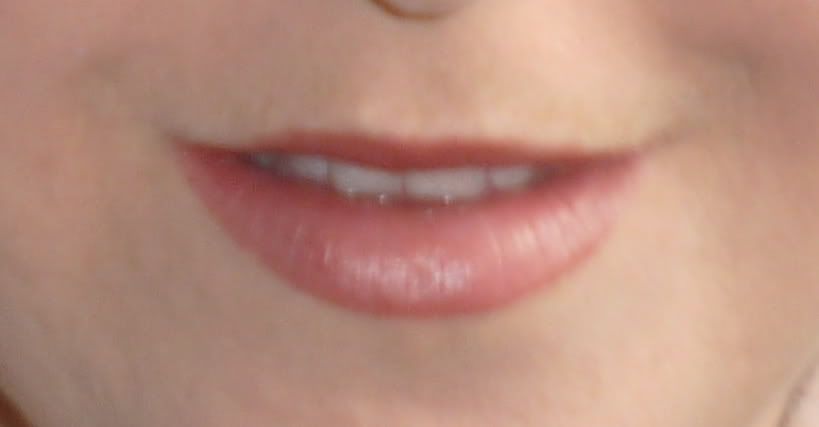 I like the packaging as it is just nice and simple. This is a lovely colour and feels really moisturising when wearing. I topped up a few times throughout the night, more out of habit than actually needing to though as it was very much still on my lips.
I'm definitely going to be being a few more shades of this and feel that it may convert me to stick over gloss!
Leanne