Hi all, my first working day of the week is over, and the weekend is almost here, which brings with it payday – yay!! I picked up a few bits in Primark before I went on holiday which I haven't yet shown you, so here is what I bought. The yellow playsuit was reduced to £4 non returnable as the strap was broken, I'm not sure I like it on. I may get my mam to sew it and then pop it on ebay.
I love these so much that I bought two pairs as a back up!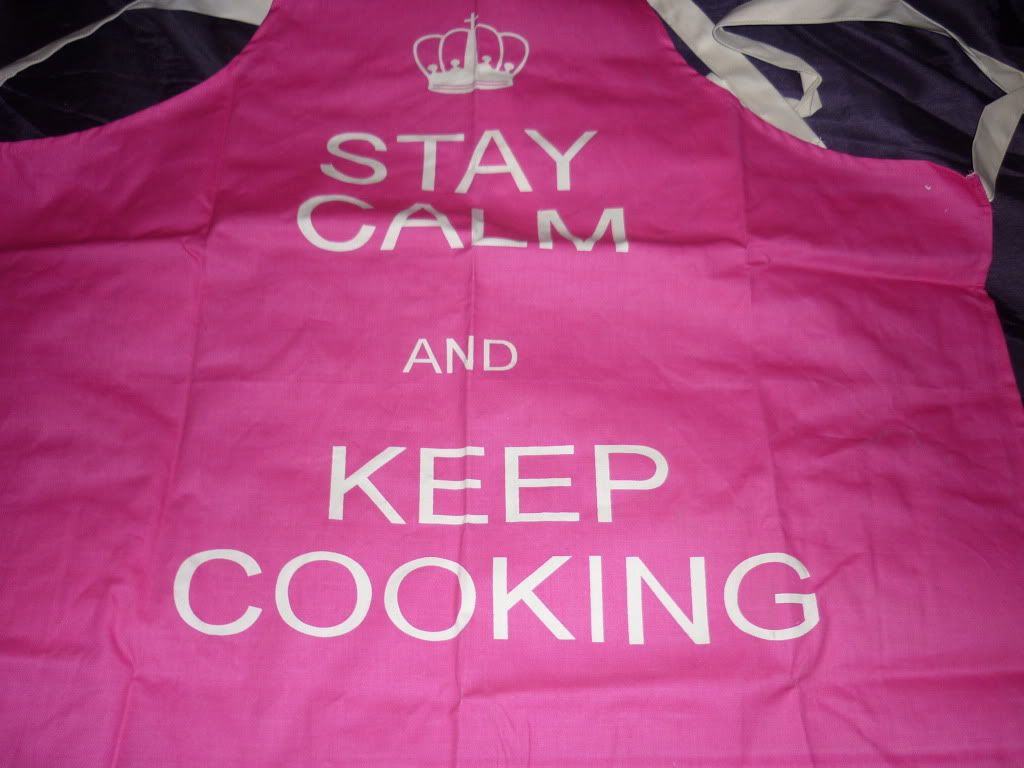 my fave bangles of the moment! LOVE them!
Bargain Watch
The Body Shop – Free gift with online purchases as set out below, expires 25 May, choose your gift at checkout.
Spend between £23 & £27.99 and choose a free 250ml Shower Gel
Spend between £28 & £34.99 and choose a free 250ml Body Lotion
Spend £35 and over and choose a free 20ml Body Butter
The Body Shop also have £5 off a £20 spend – this cannot be used with any other offer, enter 'BODY5' at checkout, this expires on 01 September 2011
Eyeko – Spend over £15 and enter my ambassador code E14173 at checkout to receive the following free gift:
Week beginning 09 May London Lips
Week beginning 16 May Tinted Eyeko Creme
Week beginning 23 May Strawberry Fat Balm
Week beginning 30 May Liptastik Loud Mouth Glossy Lip Pen
ASOS – 20% off with code 'ASOSLOOK' expires 16 May 2011
H&M – sign up to their newsletter and they will email you a code to receive 25% off one item.
Dorothy Perkins – sign up to their newsletter and they will email you a code to receive 10% off your first online order.
Dainty Roses – 10% off to celebrate their new facebook page, enter code 'FACEBOOK' at checkout, expires 17 May.
Nails Inc – 20% off with code 'INSTYLE20' expires 09 June 2011.
Happy spending 🙂
Please note that if you choose to take advantage of the Eyeko free gift I will receive commission.