Not many exciting photos this week as I haven't really done anything that exciting! The joys of being skint!
I also totally forgot to take a photo of our amazing 'takeaway' pizza from Iceland! For £5 you get a 12 inch pizza, potato wedges, garlic bread and chicken wings – it was amazing!
photos can be enlarged by clicking
making jewellery
coca float but with lemonade instead of coke! Perfect when hungover!
My friend Claire gave birth to a little girl, her name is Edith but she calls her Edie. Every time a friend has a baby I buy one of these from this ebay seller, they're so cheap and they're lovely.
We planned to go into Cardiff on Saturday, use our Tesco Clubcard vouchers for Cafe Rouge and have a nose around. We didn't realise that there was a big rugby game on. We couldn't get parked in Cardiff so ended up going over to the Bay as there is a Cafe Rouge over there. It was full, everyone in there was pissed and singing and we didn't want to wait so we decided to go somewhere else, the only place that didn't have a huge queue was this funky place! Spencer put sugar over his chips by mistake! Quite amusing as my friend Sarah did this when we went for food the other week!
Eddie's American Diner, Cardiff Bay
inside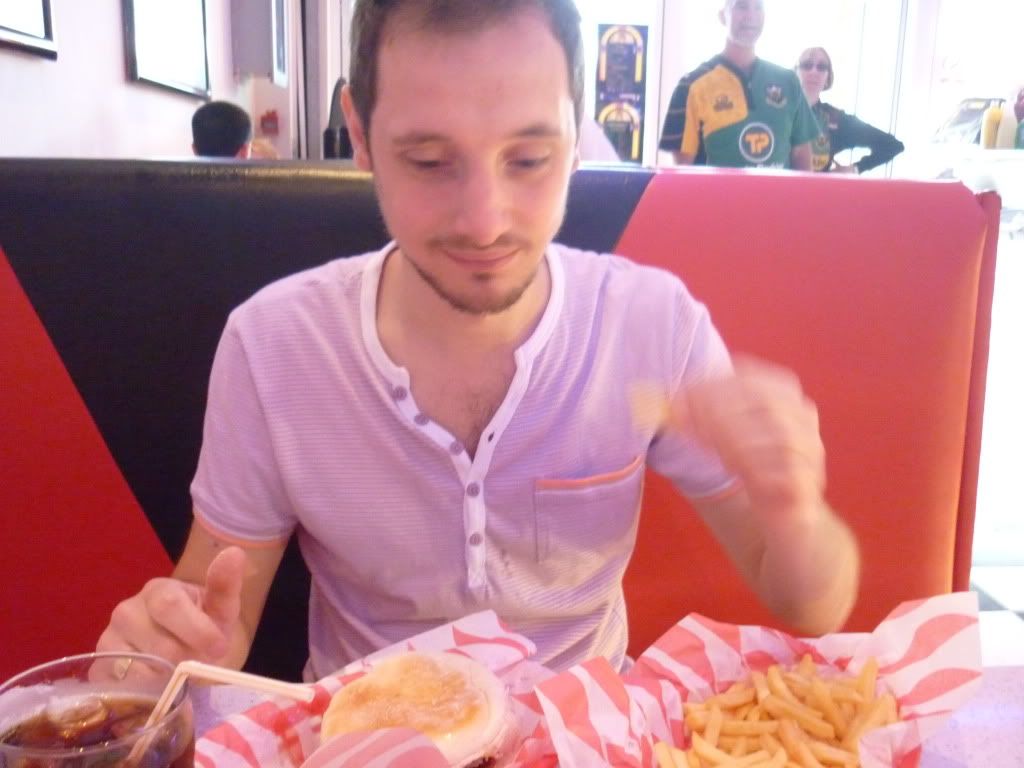 where to start…by putting sugar on his chips!!! LOL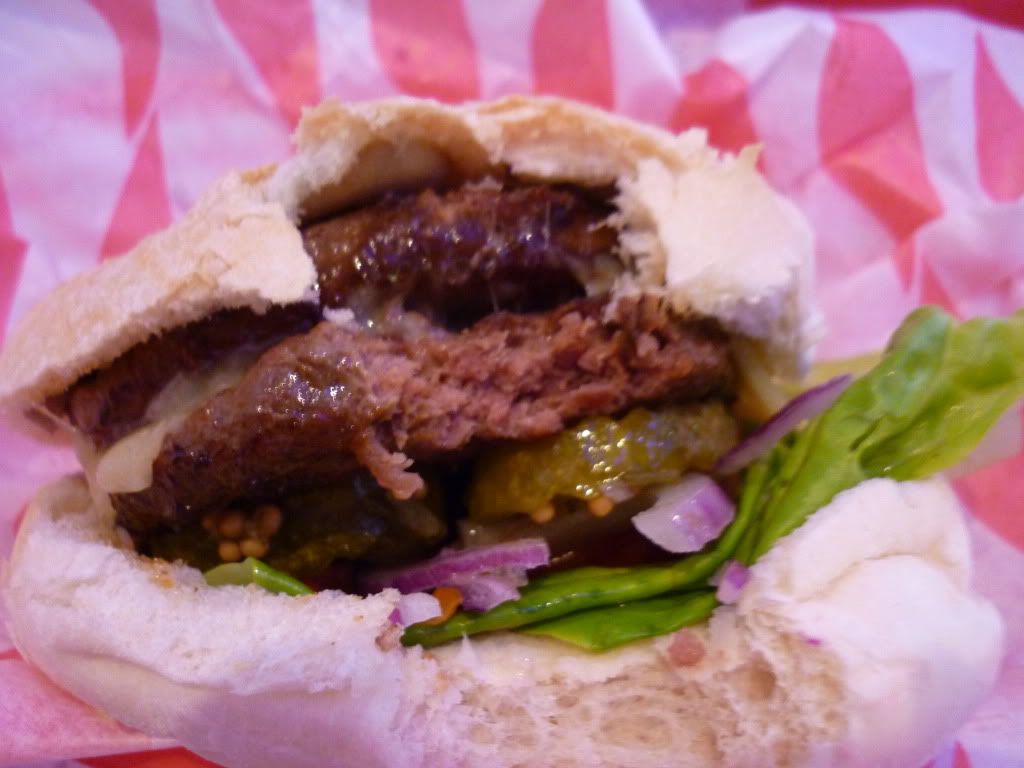 my Corvette Burger
<3
my first Glossy Box – loved it!
my online shop
lovely to receive compliments like this! Hi Em if you're reading!