I'm sure that you've all heard about the popular MUA Love Hearts Collection by now. I was lucky enough to be sent a few products from the range for consideration. Today I'm going to share my thoughts on the lip balms that I received.
Super cute packaging, as you would expect from a collaboration with Love Hearts.
Left – Sugar Lips . Right – Great Lips
Great Lips is the perfect nude colour. These lip balms have a hint of colour to them. Nude isn't a lip colour that I would choose myself but I am so pleased that I was sent this colour as I actually love it.
Sugar Lips is a colour that I would have picked up in store. It didn't let me down, it is exactly what I would expect a lip balm called Sugar Lips to be. A lovely Barbie pink colour.
These lip balms have been likened by many to Sleek Pout Pots, I haven't personally tried these so can't comment on how alike they actually are, the one difference I can comment on is the price. These lip balms retail at just £2.
They are vanilla scented and are super moisturising. Being the self confessed lip balm junkie that I am these get a HUGE thumbs up from me and have now become a handbag essential.
The only flaw that I found with these, which is tiny and probably as a result of my clumsiness, is that sometimes the lids can be difficult to get back on, they screw on and I often mis-thread them, not enough of a problem to put me off them though.
You can buy these from Superdrug stores or from MUA Store for just £2, they are available in five colours. Sugar Lips, Great Lips, Sweet Kiss, Hot Lips and Kiss Me.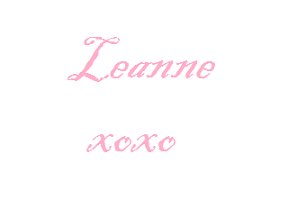 *Disclaimer : MUA kindly provided me with these lip balms for review purposes. Despite this all opinions expressed are 100% honest and my own.*