The lovely people at Sheilo Cosmetics contacted me a while ago asking if I would like to try some products from their range. Unfortunately due to shipping regulations they were only able to send me certain products. I received the Anti-Aging Smoothing Complexion Scrub and the Antioxidant Leave in Protectant. I have been using both products now for roughly two months so feel that it is time to spill the beans on them!
I absolutely love this complexion scrub. They suggest that you use it once or twice a week, I've been using it twice a week for about two months now and my skin is looking great. I did start taking tablets from the Doctors for my acne at around the same time that I started to use this so I can't give this all the credit. Despite this I really do know that this works as I only use it twice a week, the day after use my skin looks and feels so much better.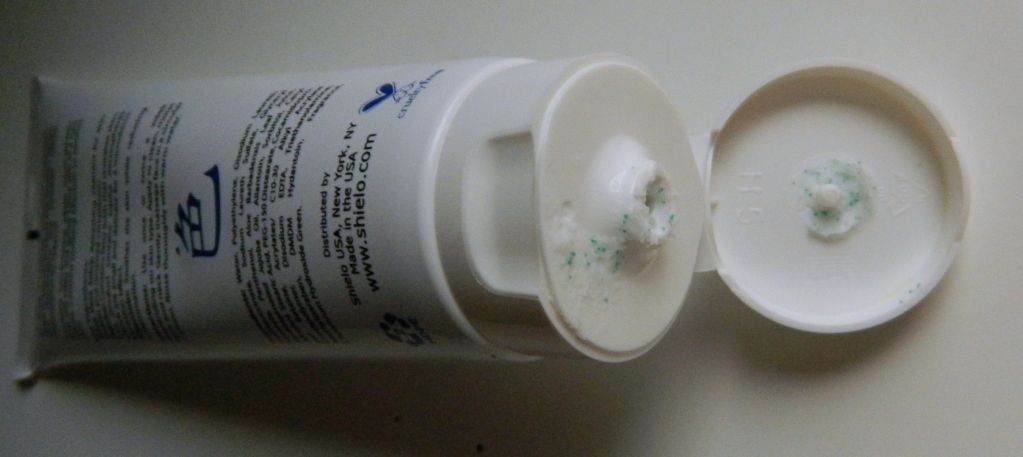 It comes in a squeezy, stand alone tube which is great for using it in the shower, the packaging is simple but does stand out due to the Chinese symbols on the front.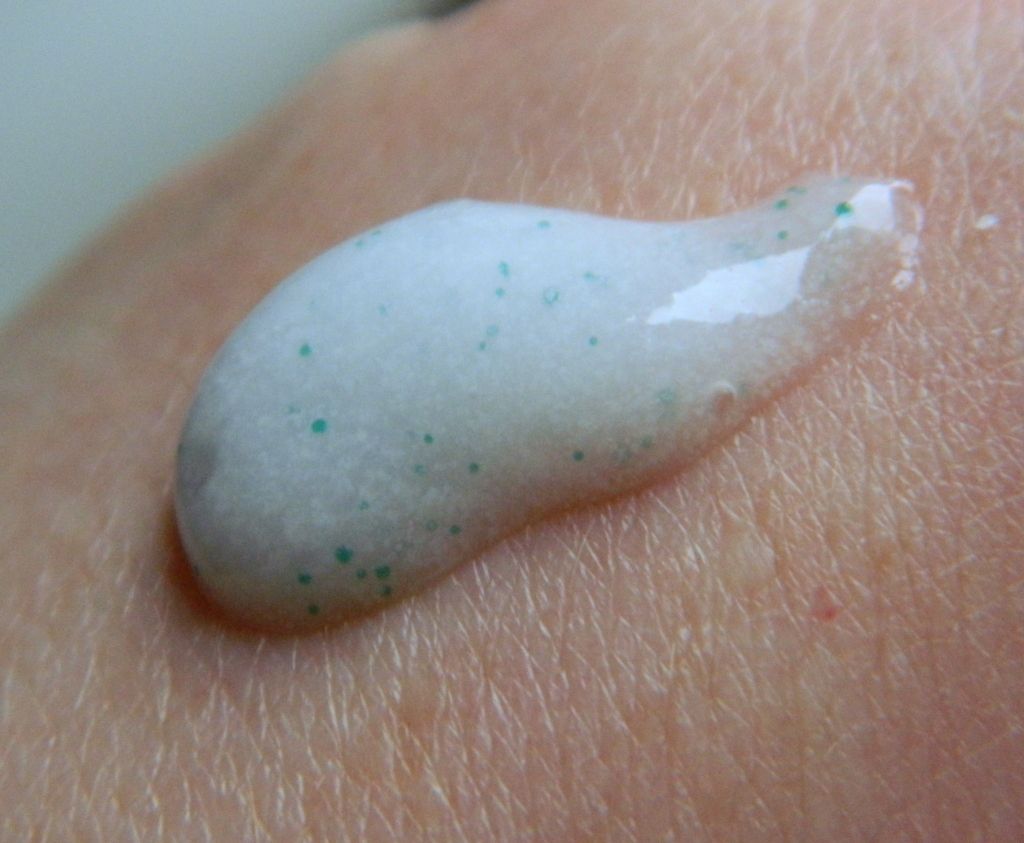 The formula isn't too grainy which is great for use on your delicate facial skin it also doesn't dry out the skin or leave it feeling tight. There isn't much of a scent at all which to me is a huge plus when using on my face.
The scrub contains Aloe Vera Juice, Jojoba and Allantoin. I assume that the Aloe Vera Juice and Allantoin are the ingredients that are reducing my acne.
This costs $16.99 which converts to approximately £10.70. I do think that it is expensive for what it is and would be put off this price when first purchasing. However, having tried this product first hand I now wouldn't hesitate to pay the price. You receive 114g of product which will last ages! I've barely made a dent in mine.
I always struggle to test hair protection products as you can't really tell if they are working or not. My hair does feel softer and healthier after use.
The product is mainly aimed at colour treated hair, but also works to protect your hair against styling tools and frizz.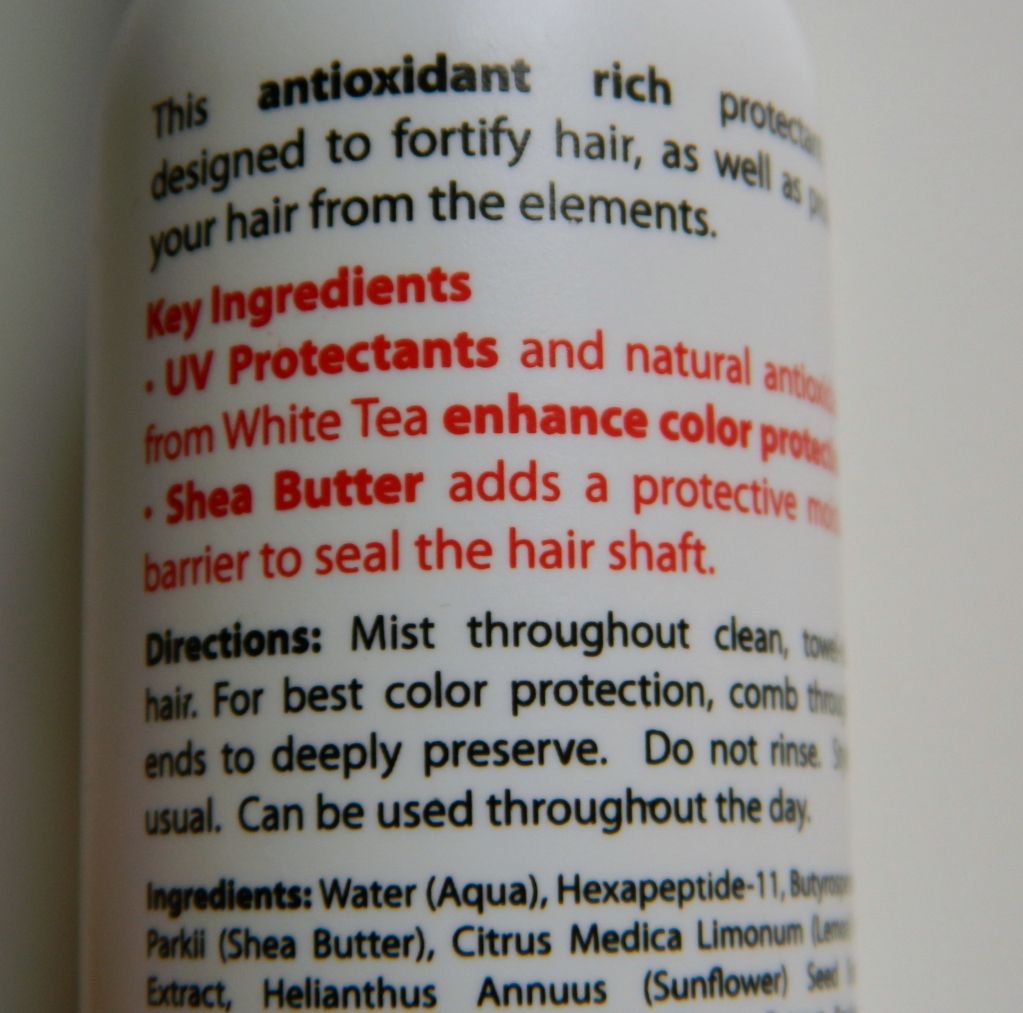 The spray contains Shea Butter and has the most amazing smell ever. The smell reminds me of coconuts and really is just gorgeous! You apply this to towel dried hair but can also re-apply throughout the day on dry hair.
The spray pump makes this product really easy to use.
This costs $9.99 which converts to approximately £6.30. You receive 118ml of product. I think this price is reasonable for a hair protectant spray.
Anti-Aging Smoothing Complexion Scrub $16.99
Antioxidant Leave in Protectant $9.99
Amy also reviewed some products from Shielo a while back, you can see her thoughts here.
*Disclaimer : These products were sent to me for review purposes. Despite this all opinions are 100% honest and my own.*
Have you tried any products from Shielo?