April (
i/ˈeɪprəl/ ay-prəl) is commonly associated with the season of spring in the Northern hemisphere and autumn in the Southern hemisphere, where it is the seasonal equivalent to October in the Northern hemisphere and vice versa.



Empties
Clean & Clear Deep Action Cream Wash. This seemed to last forever! When I first started using this it seemed to work miracles for my skin, then after a while my 'bionic skin' found a way to beat it and hey presto, acne appeared again! This happens to me with every miracle product that I find, after a while my acne beats it 🙁 Would I re-purchase? Not at the moment as it isn't working for me right now, after having a break for a while I probably would.


No7 Essential Moisture Night Cream. I've never bought into the whole business of separate day and night creams until I started receiving night creams in my beauty boxes. They converted me. After using up all of my night cream samples I decided to purchase this No.7 one and it did the job very well. Would I re-purchase? Yes.


Nelsons Pure & Clear Facewash. I've never really got on with this, it didn't seem to do anything for my skin. I kept it in the shower to remove my make-up and eventually used it all up. Would I re-purchase? No.


Dove Deeply Nourishing Body Wash. I received this free sample a while back. It lathers up nicely and doesn't leave the skin feeling tight. My only gripe with this is the smell. It has a really overpowering soapy smell which I'm not a huge fan of. Would I re-purchase? No.


Avon Hand & Nail Cream. I've had this for ages, its been my fall back for when I run out of other hand creams. The fact that its just a fall back says it all ready. There is nothing wrong with this, it just isn't as nourishing as other hand creams that I use. Would I re-purchase? No.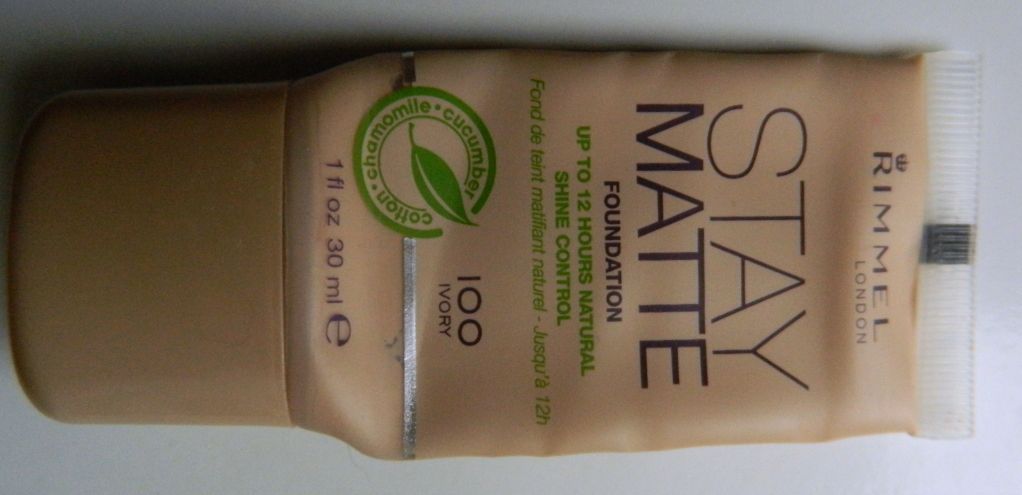 Rimmel Stay Matte Foundation – Ivory. I can't believe that I forgot to review this foundation, bad blogger! I tend to buy a cheaper foundation for day time wear, this was my choice for a while. It didn't keep me matte for 12 hours but it did keep the shine at bay a little longer than some other foundations. Would I re-purchase? Yes.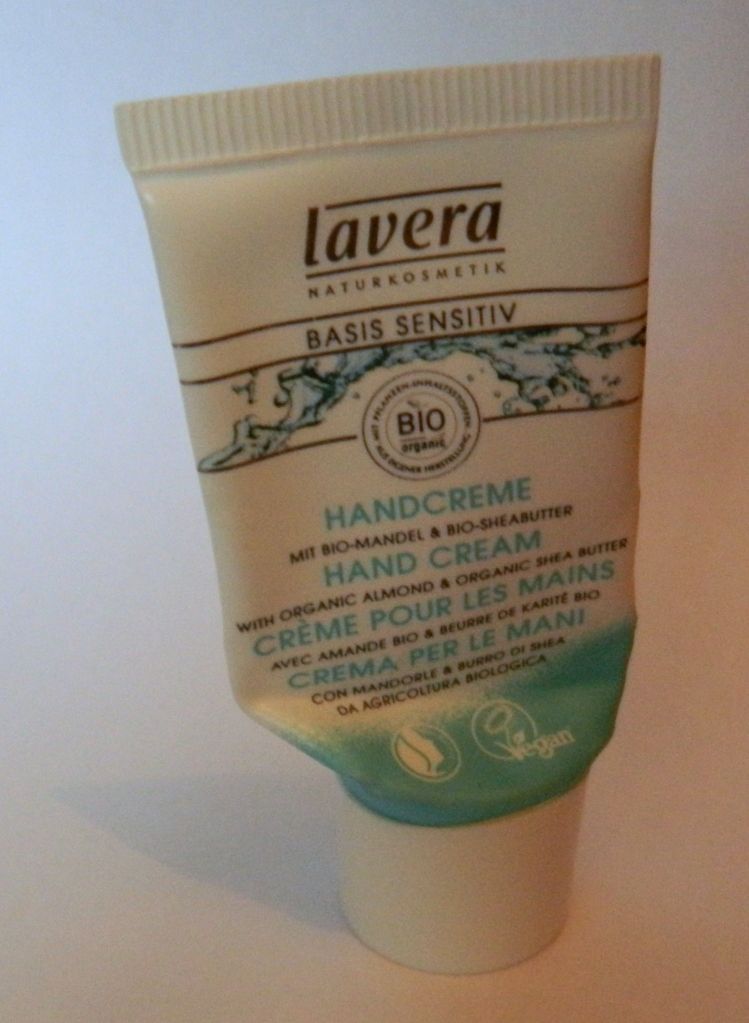 Lavera Hand Cream sample from February JolieBox. This isn't the best hand cream that I've ever tried but far from the worse. Would I re-purchase? No.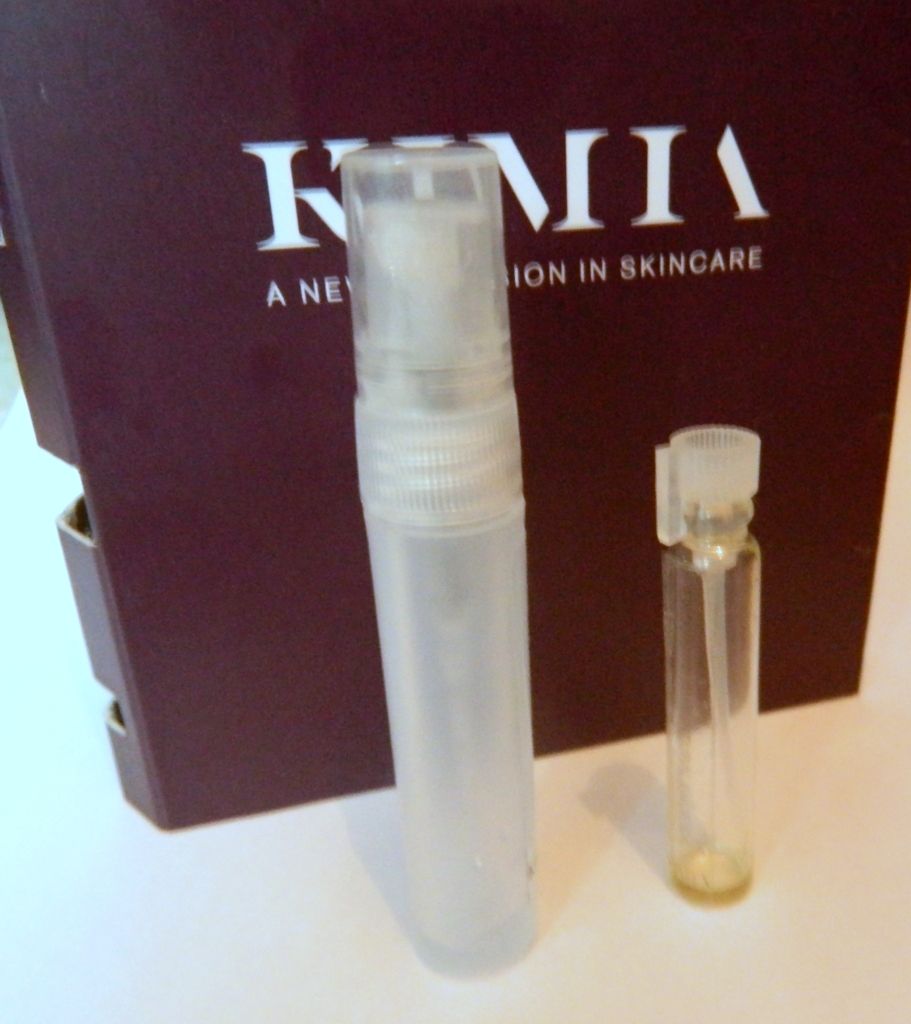 KIMIA Rejuvenating Facial System sample from February JolieBox. I must say this product did really impress me. They claim that you will experience the Kimia glow when using this product and I must admit that my skin did look a lot plumper and brighter when using. Would I re-purchase? At £74 for the full size unfortunately no.


Mudd Original Facemask. I'm not sure what to think of this. My skin broke out quite badly after using this two weeks ago and hasn't calmed down since. I know that this could be because its drawn a lot of the 'crap' out. I may purchase another one or two to see how it reacts.


Looking forward to…
4.5.12 – 8.5.12 being off work 🙂 I decided to book Friday and Tuesday off to make the most of the bank holiday, hello five day weekend!
4.5.12 I'm going to Red Hot Buffet World with some of the girls. I've never been there before and am really looking forward to it. I've figured that I need to be in there at least six hours, and that is just for the puddings!! As well as the food I'm looking forward to the company, I love a catch up with my girls over food.
6.5.12 I'm going to Cardiff with the girls to celebrate my sister's birthday. We're starting at 4 so it could be very messy!
26.5.12 Spencer and I are going to a friends Wedding reception at The Celtic Manor.


What have you got planned for the month ahead?