I know I say this every month, but seriously, where did the month go? I can't believe its July already! I heard on the radio this morning that we had the wettest June since records began, I really hope that we have a drier July!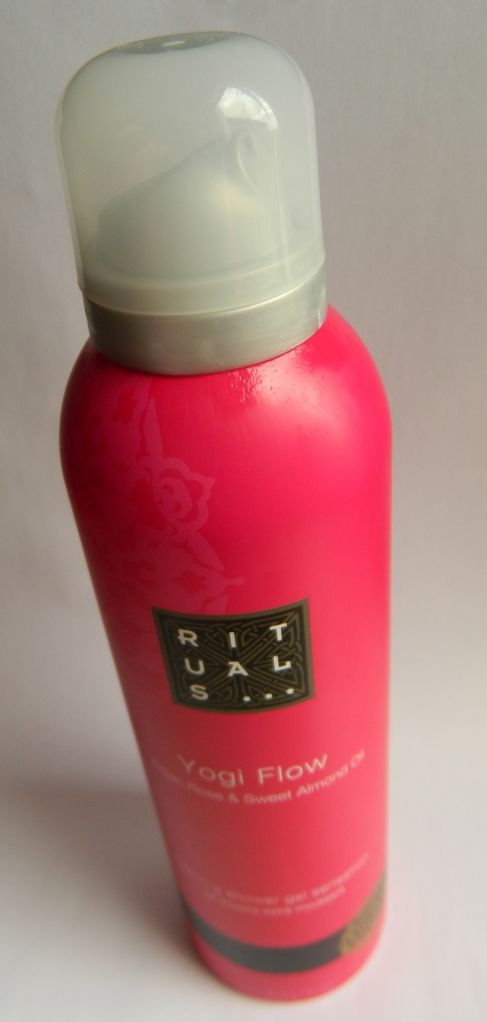 Rituals Foaming Shower Gel from December GlossyBox.
This seemed to last for ages, I did use other shower gels alongside it but still, I usually find foaming gels run out really quickly, this certainly didn't. I really enjoyed using this, it wasn't drying and it smelt amazing. The only flaw for me is that I find £6.90 way too expensive for a shower gel.
Re-purchase? If I happened to stumble across it for a more reasonable price yes, at this price unfortunately not.
Alterna Caviar Anti-aging Hair Repair from May GlossyBox (first ever box!)
. I absolutely loved this, it smelt amazing and gave my hair a lovely shine and bounce. I was very upset to finish this 🙁
Re-purchase? Probably not as its a little pricey for me, if money was no object I wouldn't hesitate.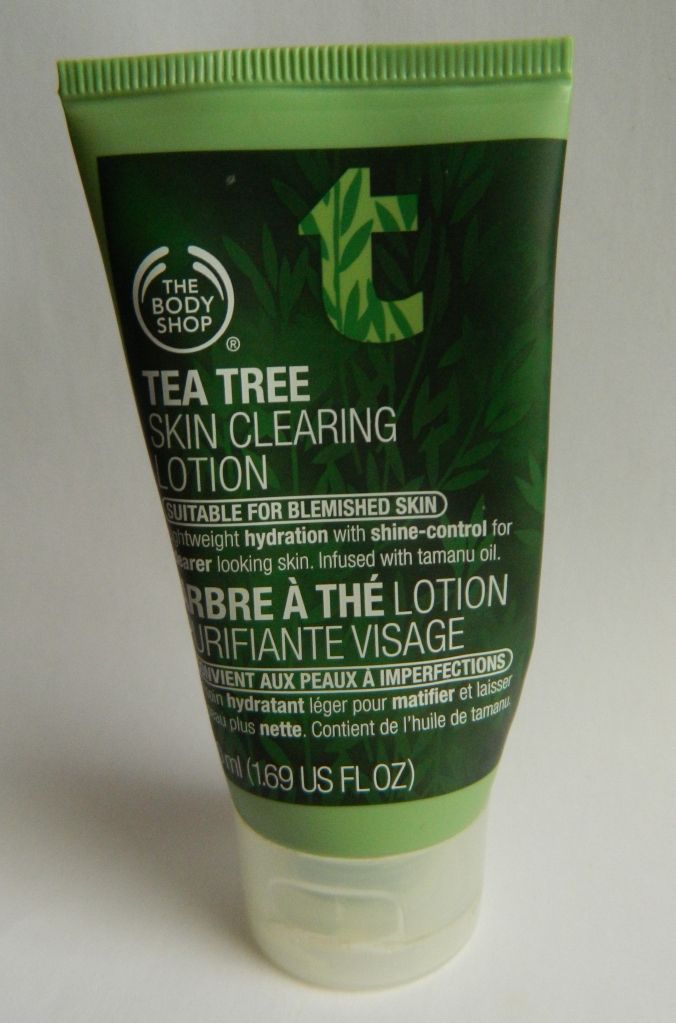 The Body Shop Tea Tree Skin Clearing Lotion. I find this range works well for my skin, it isn't a miracle worker hence why I'm constantly stalking the Doctor for a cure, but it helps. My skin is still very oily when using this but I use the range to clear spots more than anything else. I also have the face wash and night lotion.
Re-purchase? Already have.
Yon-Ka Vital Defense from December JolieBox.
This smelt great and my skin felt nice after use. I don't think you can judge a moisturiser properly with a sample this size.
Re-purchase? No, its very pricey and didn't blow me away.
Macadamia Deep Repair Masque from February JolieBox.
I enjoyed using this and my hair felt lovely after use.
Re-purchase? Yes, but I wouldn't specifically hunt it down, if I saw it for a reasonable price I'd pick it up.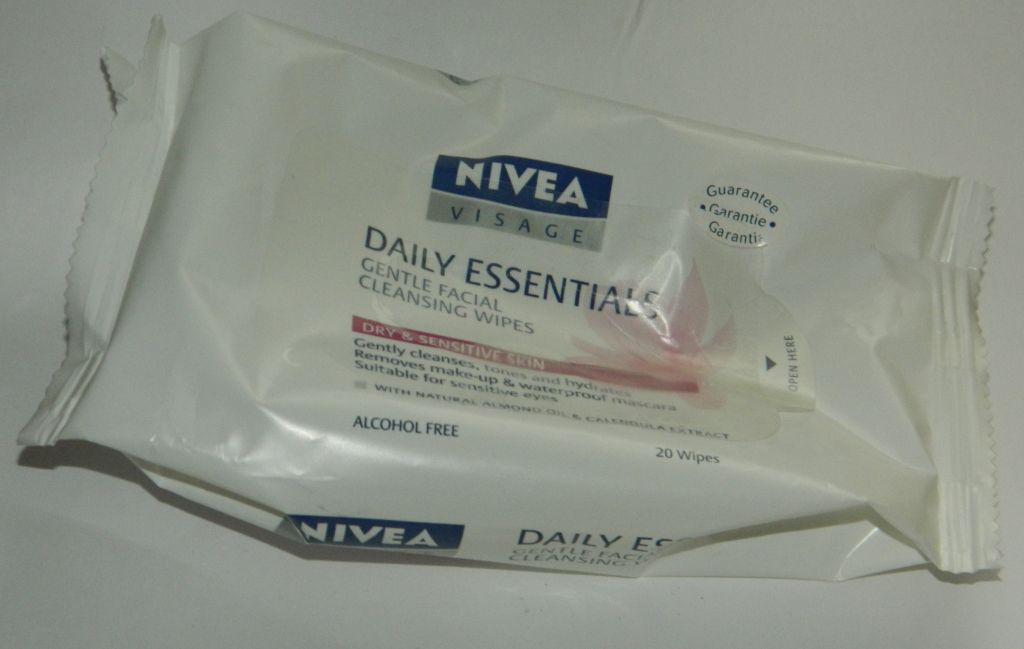 NIVEA Visage Gentle Facial Cleansing Wipes. I tend to use face wipes to remove the bulk of my make-up before bed, followed by a cleanser. With most face wipes there is still make-up traces on the cotton wool pad when using my cleanser afterwards, with these ones all make-up was removed. I was very impressed.
Re-purchase? Yes.
Tropic Body Smooth Refreshing Polish from September Boudoir Prive.
I originally used this on my hands as the information leaflet suggested. Big mistake. It left my hands red, sore and irritated. I then switched to using it on my feet which worked a lot better. It didn't get through the dry skin on my feet but I don't think much would, except maybe pure acid!
Re-purchase? No as its far too harsh for most areas.
Have you tried any of these products? What did you think of them?