I didn't realise quite how naughty I'd been this month until just now when compiling this post. I now know why I'm struggling with two weeks to go until payday – whoops!!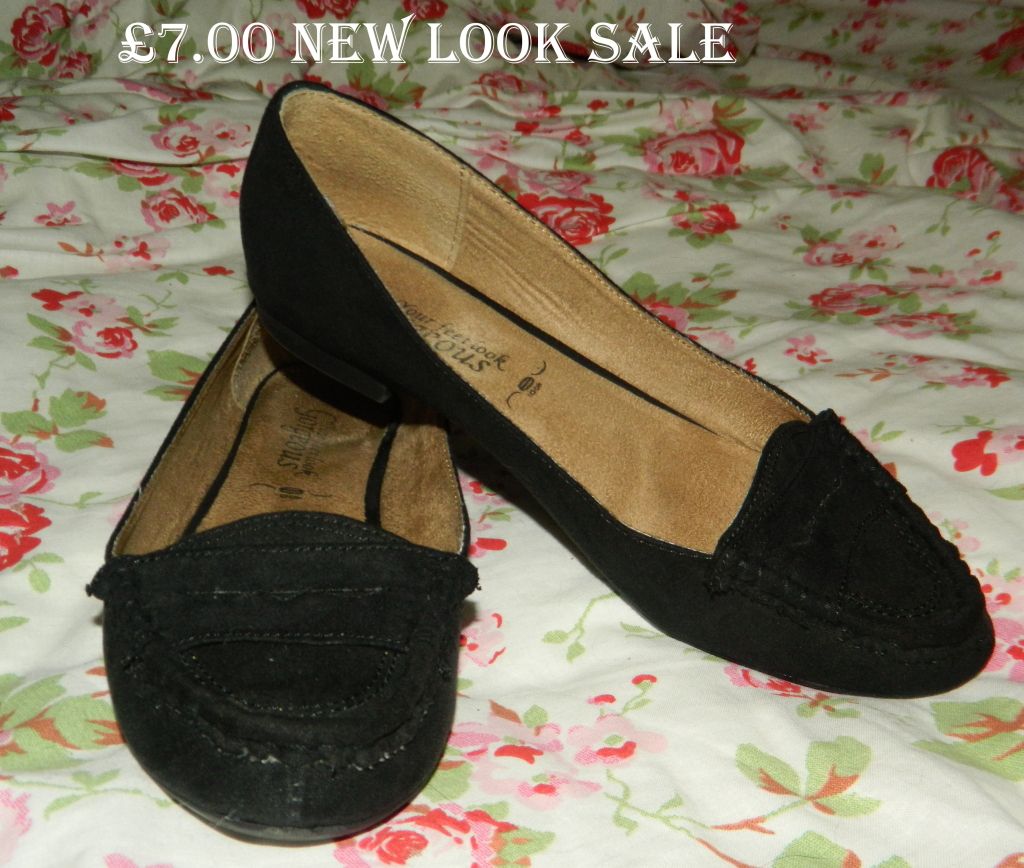 My last pair of flat black shoes were trashed at the Blaenavon Heritage festival, suede shoes and mud do not work well together! I like my black flats for work so had to replace them promptly. I was quite pleased with these for a bargain £7!
I had some Amazon vouchers burning a hole in my virtual pocket. I decided to use them to finally try Seche Vite, I'll let you know what I think of that soon, I'm still deciding. I also decided that I should branch out on my M&Ms knowledge and try this variety pack. I absolutely love them all!
We have various different bookmen coming in to my workplace. They also seem to improve this time of the year, ready for Christmas I guess. The Philadelphia book is from The Book People who also have an on-line shop. The bargain Hunger Games trilogy is from a local bookman who doesn't have an on-line store. I can't wait to get stuck into this trilogy when I finish the True Blood books.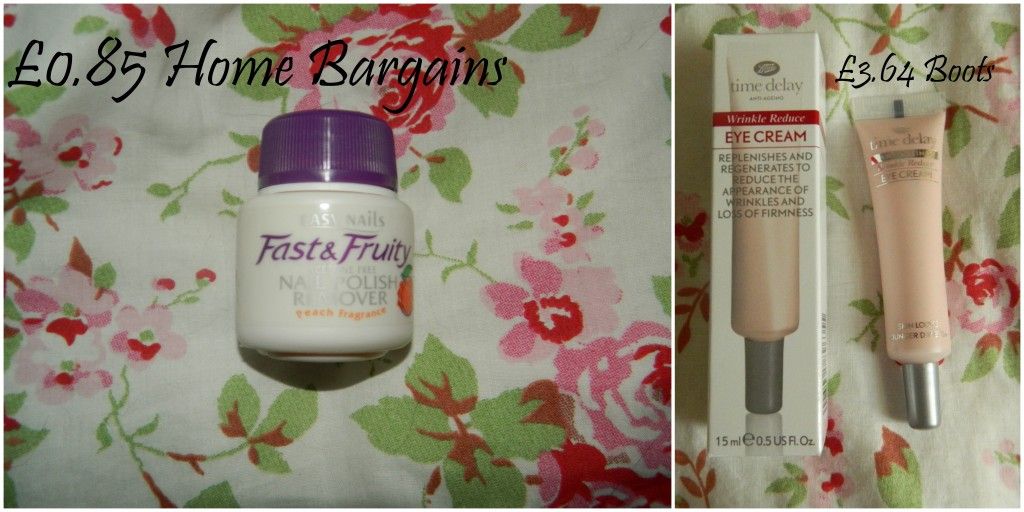 I finally found it, the Bojouris magic nail varnish remover dupe! I'm already in love with this and its such a bargain at 85p! I ran out of eye cream so decided to try this Boots Time Delay one while its on offer for £3.64.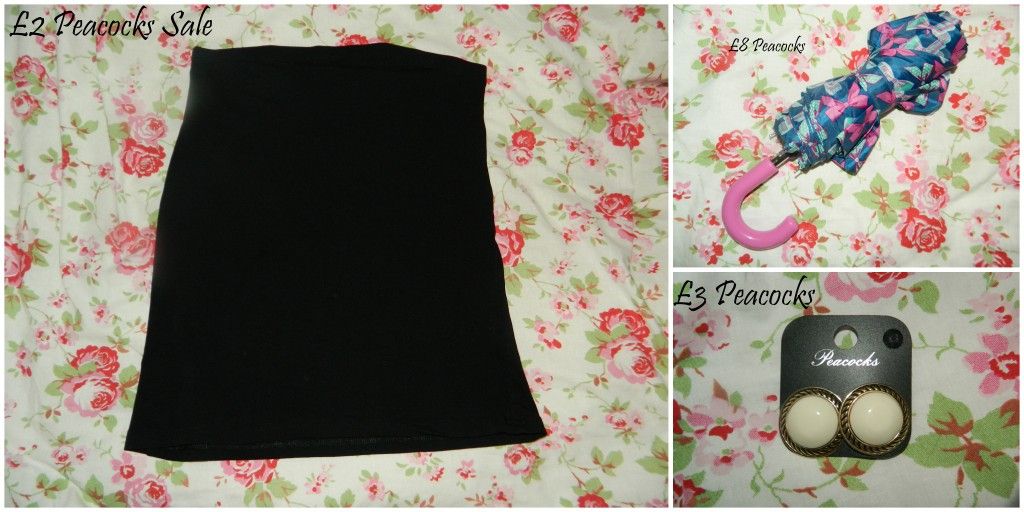 I've been after a black body con skirt for a while, although I hate them on me as my bum is so big I do need one to wear under certain dresses. I was quite pleased when I saw this one for a bargain £2! My umbrella broke so this was a very essential purchase, especially the way our summers are! I was actually looking for a brooch when I purchased the earings, I couldn't find one anywhere so decided these would fit the purpose!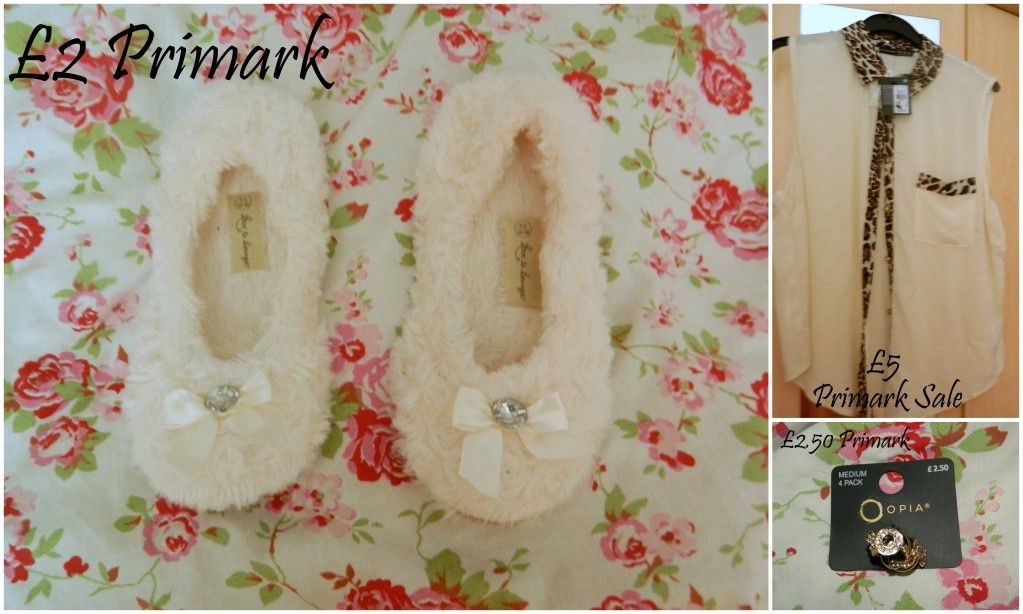 Slippers were an essential, the rest fell in my bag!!
What have you been spending your hard earned cash on this month? Have you had any sale bargains?