Today I'm going to be showing you Orly's Decoded, which is part of their new Electronica collection.
Orly Decoded*
Surge forward into a world of hard-wired emotion with a live stream of techno color at your fingertips. Replicate your inspiration and let your impulses go berserk.
After two coats Decoded was streak free. The nail polish applies very well and dries super quickly. The shade is such a strange colour, which is what I love about it! At one glance I think its grey, then in another light I think its blue, and then in some lights it looks more green!
You can view the other shades in the Electronica collection
here
.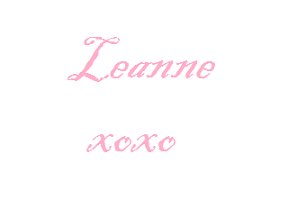 This is a scheduled post.