Accessorize Brow Pencil Shade 1 – Brown £2.95*
Big, bold and full brows were first spotted on the A/W '11 catwalks and there's no sign of it letting up! Keep your brows in tip top shape with the NEW Accessorize Brow Pencils. Available in two creamy shades, Dark Brown & Brown, the new pencils will help enhance brows by filling in sparse areas for a natural yet defined eyebrow.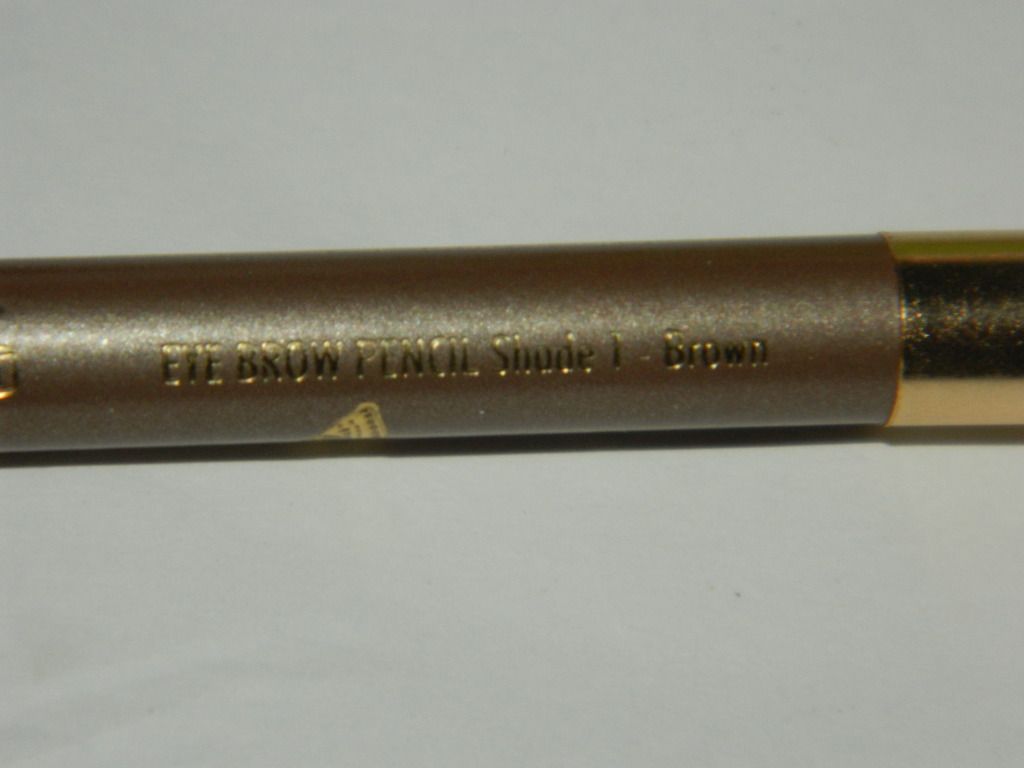 I received the Accessorize Brow Pencil in Shade 1 – Brown. If I was to purchase this I would purchase Shade 2 – Dark Brown as this is a little too light for my dark brows.
The pencil comes with a brush on the other end which is a great idea, this comes in very handy and is nice and compact.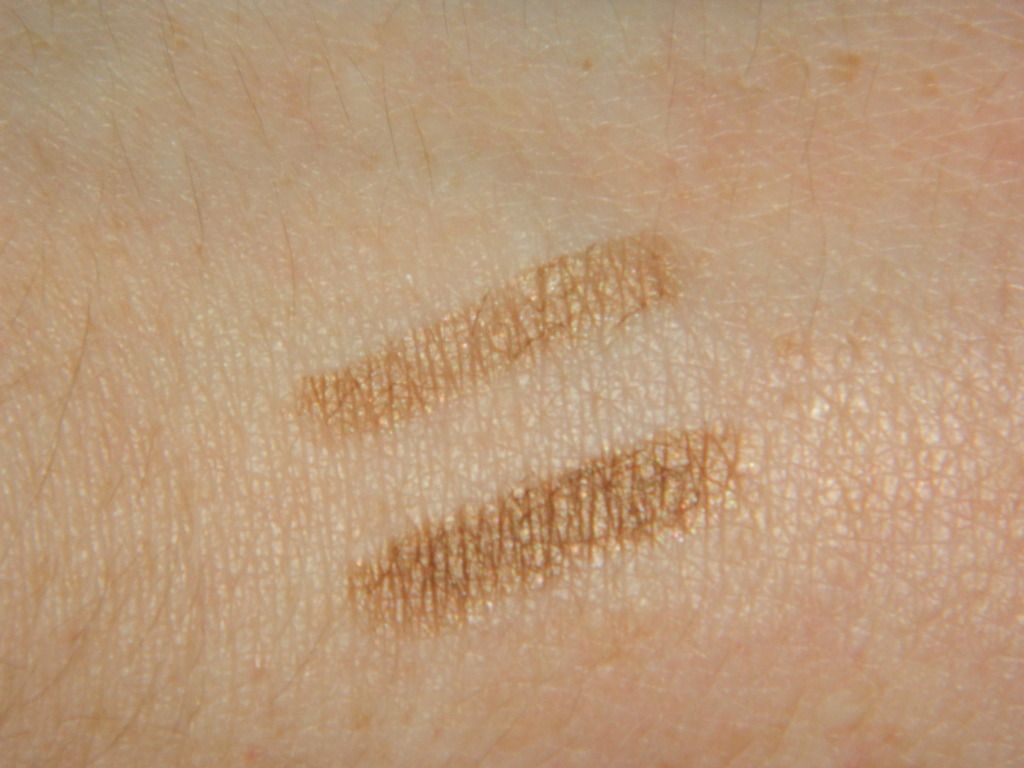 The top swatch is one swipe, the bottom swatch is built up. The pencil glides across the skin easily without tugging and is nicely pigmented.
I wore this to work one day despite it being a little too light so that I could get a proper feel for it (I am good to you guys!). This lasted all day and didn't rub off, despite my oily skin.
You can purchase Accessorize Eyebrow pencils in Superdrug & Accessorize stores.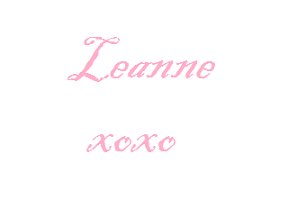 Scheduled post