I've been wanting to try a Mac lipstick for ages now and have particularly been lusting after Viva Glam Nicki for sometime. I saw this in
Emma's blog sale
and jumped at the chance to purchase it at a slightly more purse friendly price!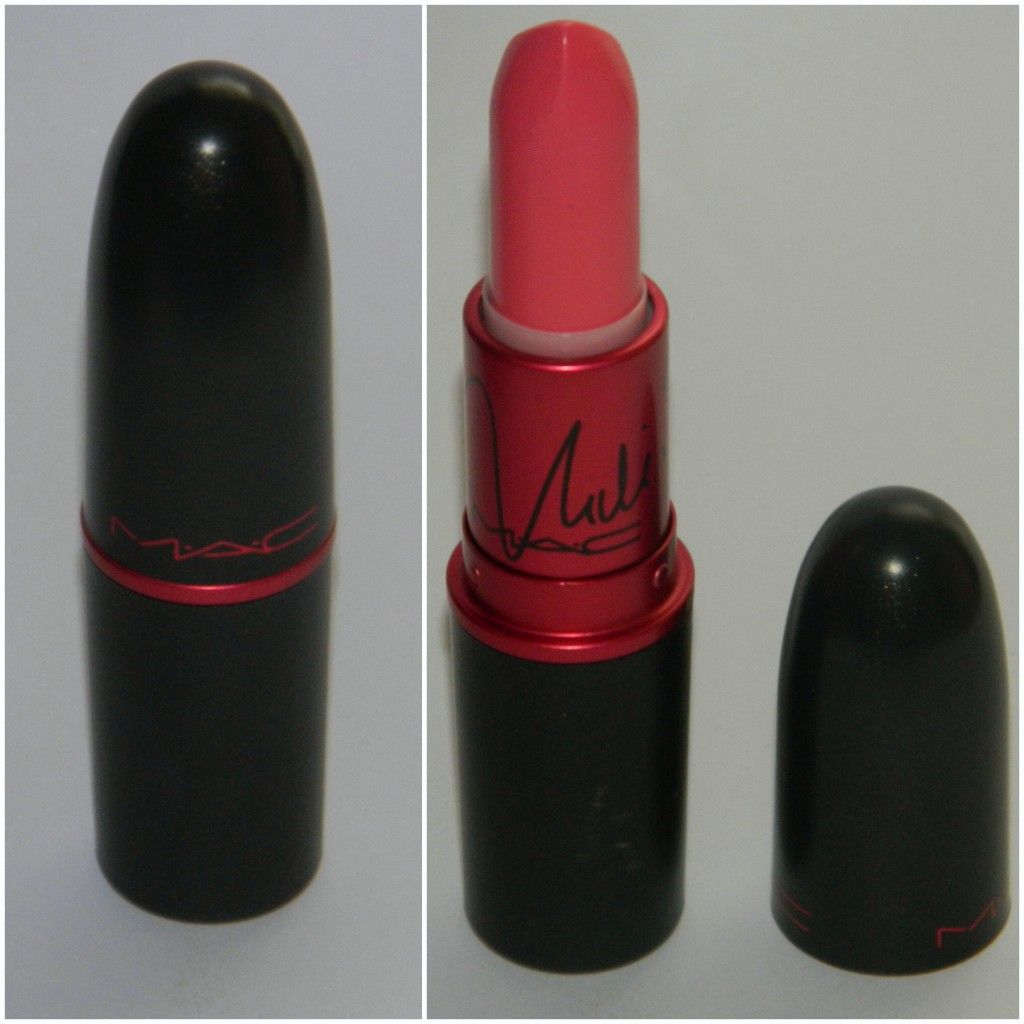 Mac and hip-hop diva Nicki Minaj join forces to create Viva Glam Nicki, a scene-stealing Lipstick.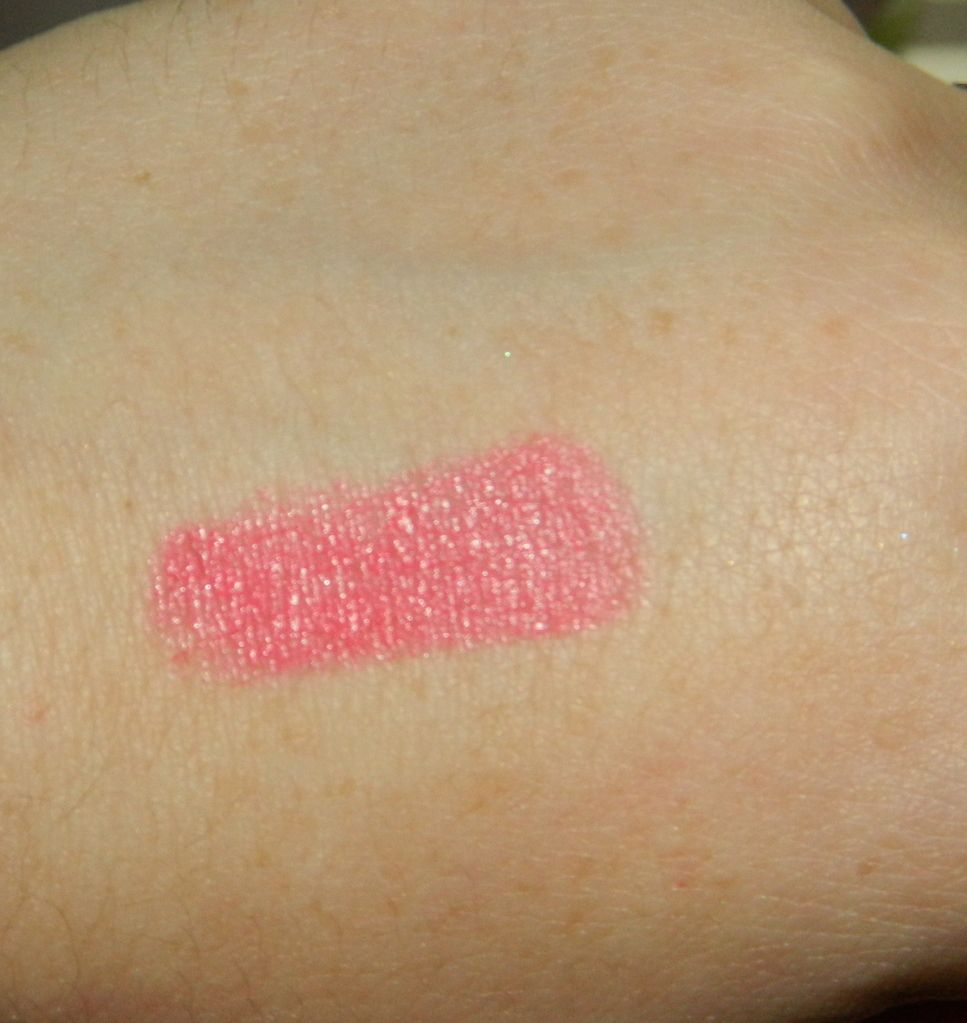 The lipstick is very bright, I had quite a shock when I first applied it! I had my hair scraped back and no make-up on, the lipstick seemed to glow against my naked skin! Thankfully with hair and make-up done it looks a lot less harsh on me.
I've applied it here over a thin layer of lip balm which toned the colour down a little. I must admit, I have fallen a little in love with this colour.
The lipstick itself wears very well, although it can be a little drying.
At the time of purchasing I wasn't aware that 100% of the proceeds went to Mac's Aids Fund. I'm now feeling quite bad about buying it from a blog sale :-/ I may have to buy a few more Viva Glam lipsticks to make up for this 🙂
Now that I've been converted please let me know what are your Mac lipstick recommendations?