ECCO
are a brand that I hadn't heard of until I received an email asking if I'd like to receive a pair of their boots for review. After perusing their website I decided that these were a pair of boots I definitely needed to own! The boots that I received are from the new
Sculptured 65
range. This range is described as a blend of sexy and all-day. They have a
6.5cm heel
,
a textile lining, a leather inlay sole covered with the ECCO Comfort FibreSystem, and a moisture-absorbent circulation system.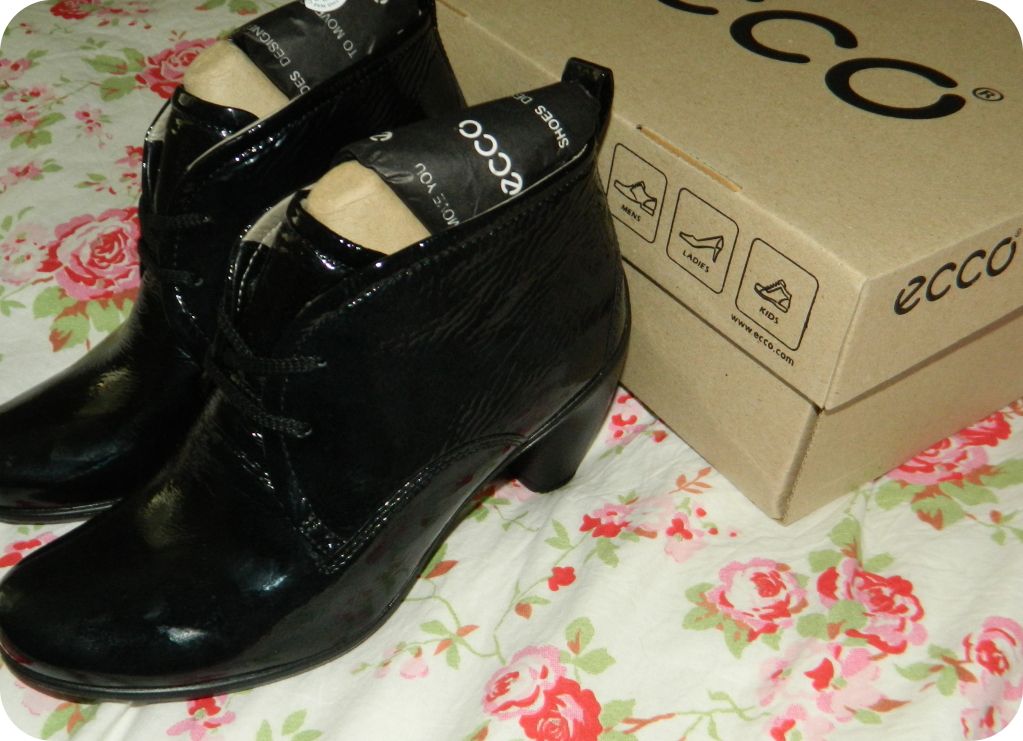 ECCO is a world leading
shoe
brand that combine style and comfort.
They strongly believe in their design philosophy that "the shoe must follow the foot". They are also the only major shoe manufacturer to own and manage every step of their shoemaking process, from designing, developing and producing. ECCO's products can be found in 4,000 branded sales locations and in over 90 countries.
They have now designed and developed a shoe that has the perfect combination where fashion meets function and comfort and can be combined with any outfit.
The boots are very easy to style and are perfect for both casual outfits and work outfits. These are my two favourite ways to wear with the boots, but they are very versatile and could be worn with a lot more, from your comfy jeans to your LBD.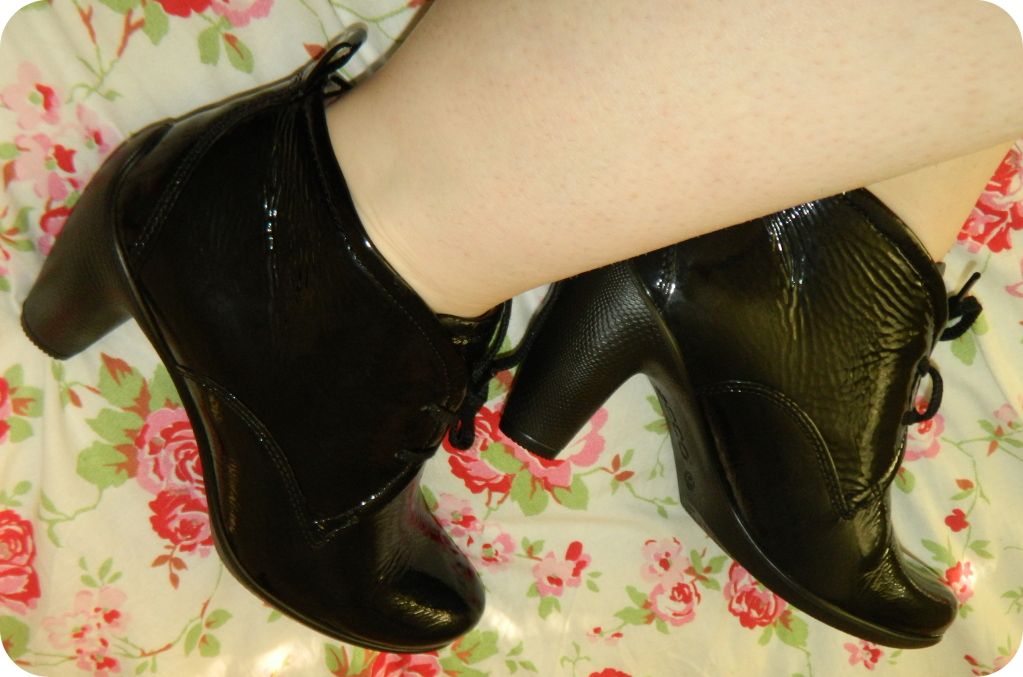 The boots themselves are very comfortable and have superb grips on the bottom, they really do scream quality.