Spag bol and garlic bread for a treat one night, one of my favourite meals.
I finished another of the True Blood books. I'm really enjoying these.
Chicken and prawn stir fry – delicious!
I decided that it was time I tried a frozen yoghurt. This did not disappoint, at only 151 calories per point I can see these becoming a new addiction!
My cats are such cuties at times 🙂 Kitty thinks that she is well within her right to steal my pillow when I go to the loo. Flick is just adorable with my teddy.
I had a date night with the girls on Friday. We went to Frankie & Benny's and then to the cinema. We had planned on watching Magic Mike but took far too long gossiping and eating our food which meant we missed it. We ended up watching Ted instead which is pretty hilarious! Definitely worth watching.
When
I blogged about my first Crafty Creatives box
I mentioned that one of the pretty pegs had gotten damaged in transit. The lovely Claire of CC saw my post and asked me to contact them, which I did. They very generously sent me three replacement pegs with a lovely little note. Great customer service.
Me and my friend Emma had an amazing pamper day yesterday. We booked into Burlington and New ID in Cardiff through
Wahanda
where we had our hair cut and styled, a makeover and a photo shoot. I will be blogging about the whole experience shortly. I love this photo of us!
A new kebab shopped has opened up in our village so we had to try it out last night. I had a chicken shish wrap which was absolutely amazing. The best that I have ever had.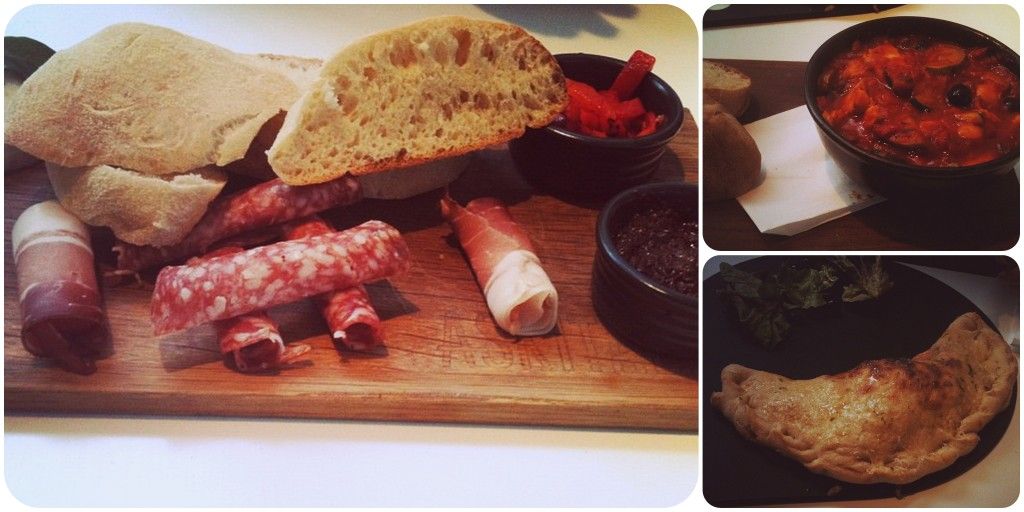 We traded our Tesco Clubcard vouchers in for ASK Italian vouchers a while back and finally got around to using them today. Its the first time that I've been to ASK and I really enjoyed it. I was really shocked by it as you would never guess it was a big chain restaurant, the atmosphere seemed more like a little local one off restaurant We shared the starter which was amazing. I had the chicken and prawn tomato based dish, I wasn't too keen on it but I think its because I'd eaten too much bread by this point and felt a little sick! Spencer had the Calzone which was amazing!!
I feel like such a pig looking back at all the food I've eaten this week! I hope you've had a good week.