I had high hopes that the November Crafty Creatives box would be Christmas themed, and what do you know, it was! As usual the box is packed full of goodies, this time with a special Christmas twinkle.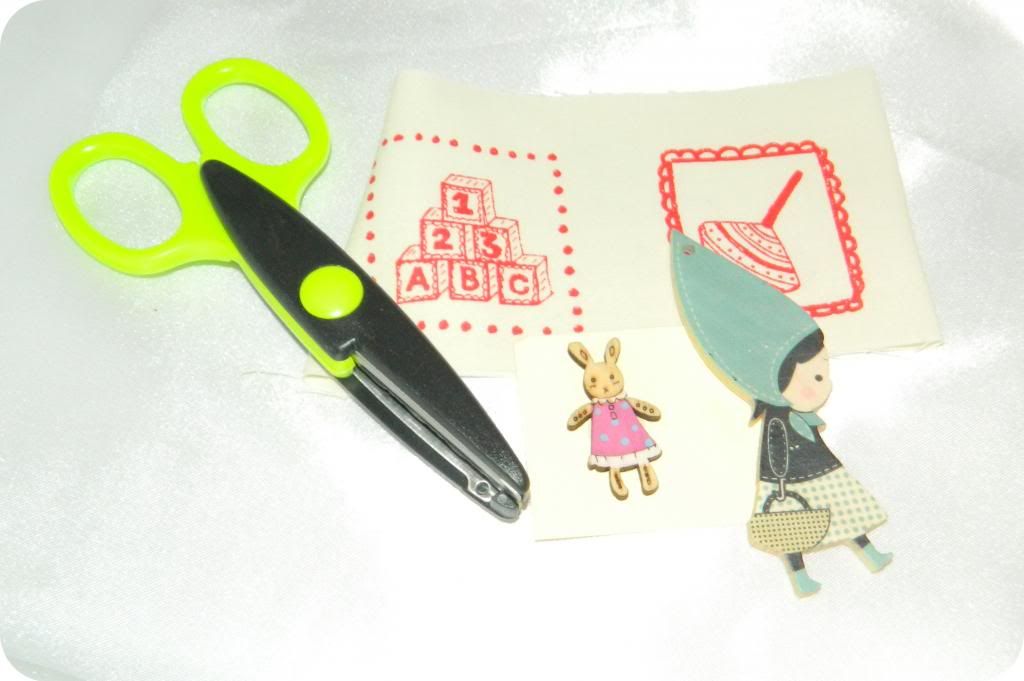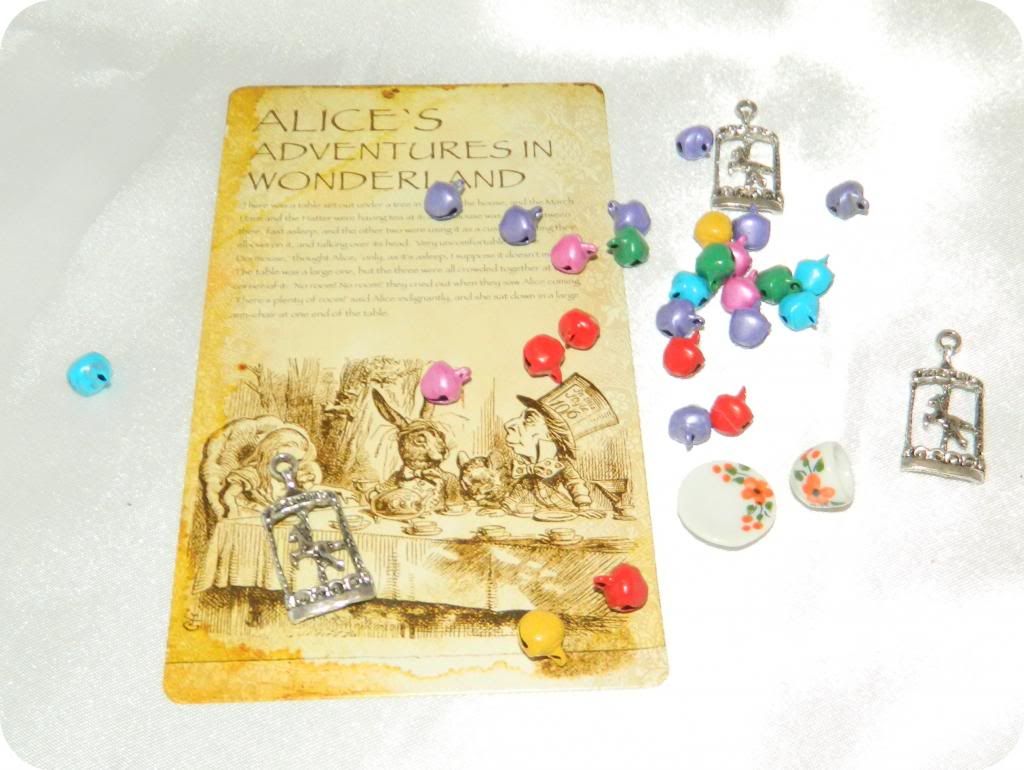 I received an art card by
Jo Askey
, nostalgic printed fabric designed exclusively for the box by Karen at Blueberry Park, 1.5m festive ribbon, vintage style Alice in Wonderland postcard, coloured jingle bells, 3 carousel pendants, mini tea cup and saucer, 2 card layers, 2 wreath rings, wooden girl and bunny, edging scissors, bunch of cinnamon sticks, sheet of Christmas scraps.
This month's CC kit contains everything that you need to make a crochet stuffed mouse.
I've never tried crochet so am not sure how the CC kit will go, but I am very much looking forward to attempting it.