Accessorize Passion Fragrance*
You can read my original review of this
here
. I got through this super quickly which is always a good sign. This is a lovely perfume that I tended to wear during the daytime.
Re-purchase? There are other perfumes that I prefer to this, however if I saw this on offer I would pick it up.
Benefit PoreFessional Primer sample from Glamour Magazine.
I enjoyed using this primer but think that the Vivo primer is just as good for a fraction of the price (
review here
).
Re-purchase? No simply because the price isn't justified.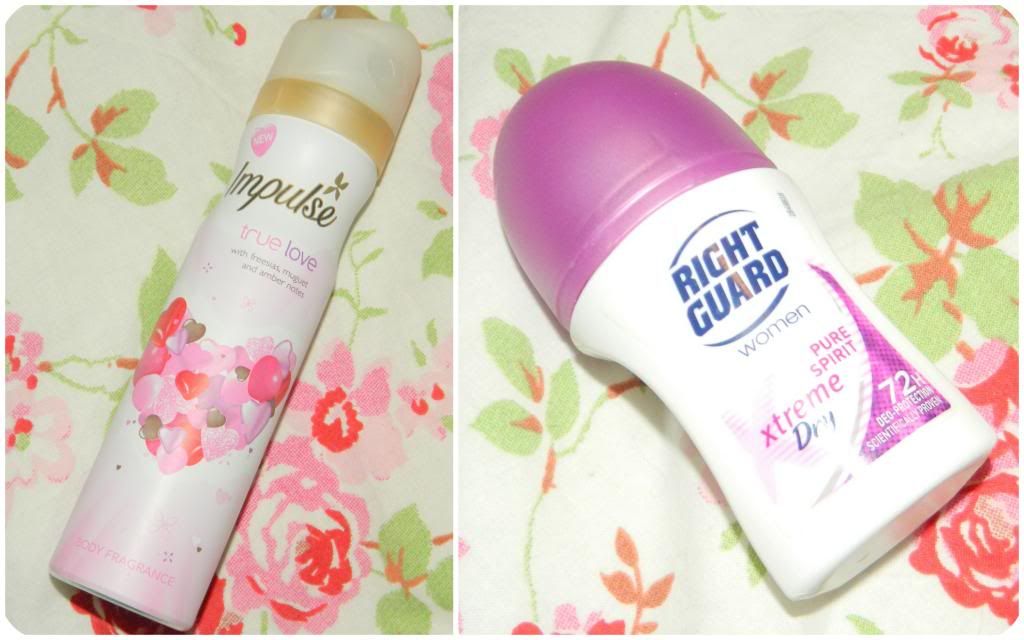 Impulse True Love. I really like the scent of this, it is great for freshening up. Re-purchase? Yes.
Right Guard Xtreme Dry roll on. This worked well and kept me dry. My only qualm with these roll ons is that you don't really get much advance warning when they are due to run out. Re-purchase? Maybe, there are other deodrants that I would choose first.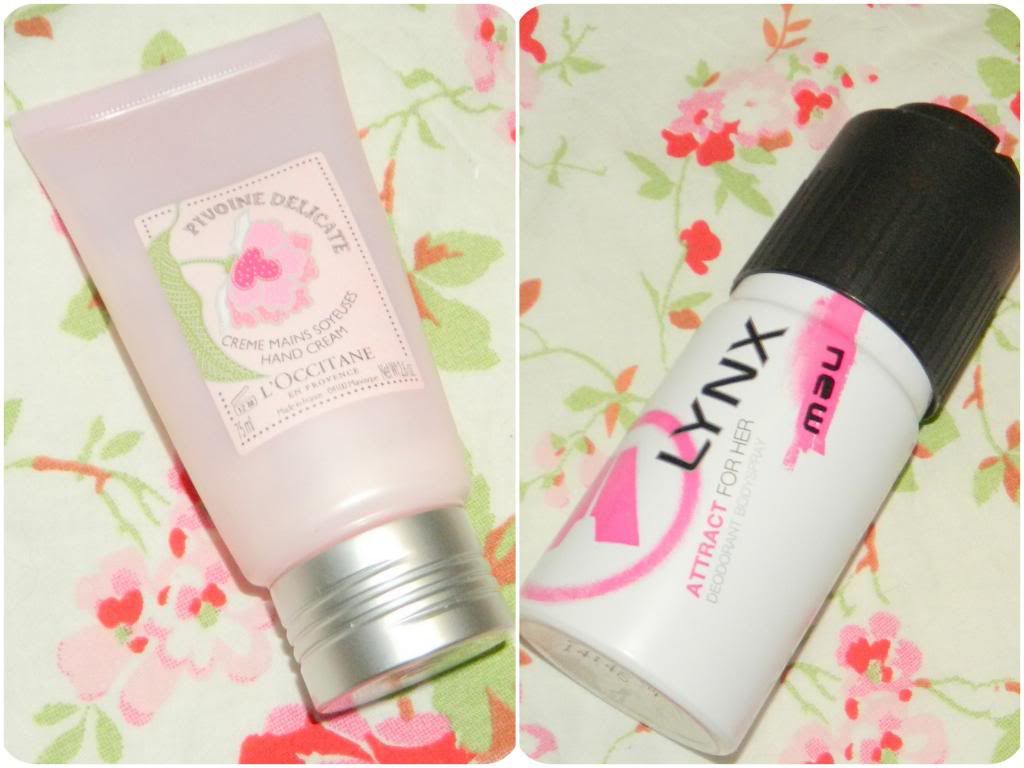 L'Occitane Pivoine Delicate Hand Cream*.
You can read my review of this
here
. This hand cream smells absolutely delicious, moisturises without leaving your hands feel greasy and has fab packaging. The downside for me is the price.
Re-purchase? If on offer.
Lynx Attract For Her. I really loved this deodrant. It smells amazing and works well. The only downside is that none of my local shops seem to sell it! Re-purchase? If I ever see it in another shop, without a doubt.
L'Occitane Angelica Hydration Cream from June JolieBox.
This is a very thick cream that I tended to use before bed. It left the skin feeling nice and smooth but I'm not sure if it made my already greasy skin even greasier.
Re-purchase? No as not suitable from my skin type.
Taaj Himalaya Micella Water from February JolieBox.
I really enjoyed using this and felt that it removed all make-up, including eye make-up, easily.
Re-purchase? Not right now as I want to try the famous Bioderma when I have finished up my other make-up removers. I wouldn't rule out going back to this though.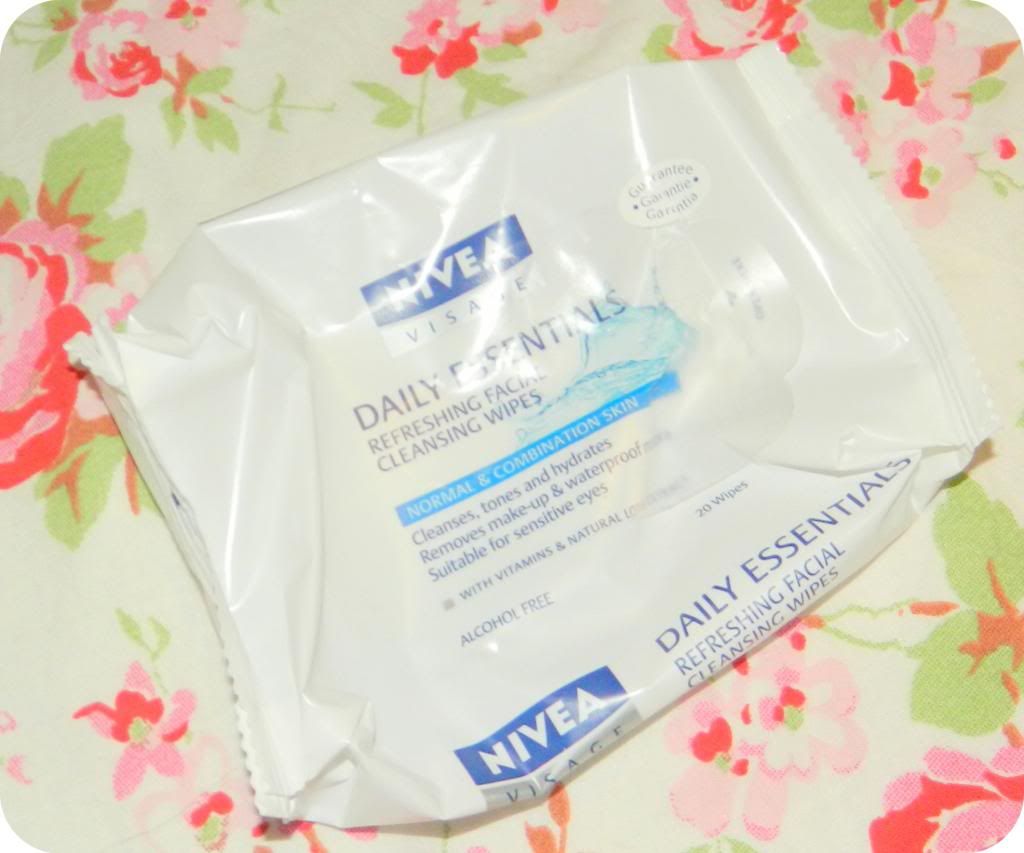 Nivea Facial Wipes. These are a regular re-purchase.