Bringing you ultra distortion free bass and crisp treble. Experience the superior sound quality of High Definition crystal clear Advanced Crystaltronics Sound Technology through your Bassbuds.
Bassbuds earphones come in quite a wide range of colours which means that there is a pair suitable for most fashion conscious music lovers. Bassbuds all have Swarovski elements, this combined with the overall look of the earphones makes them so much prettier than your average pair.
The presentation of the earphones is so neat.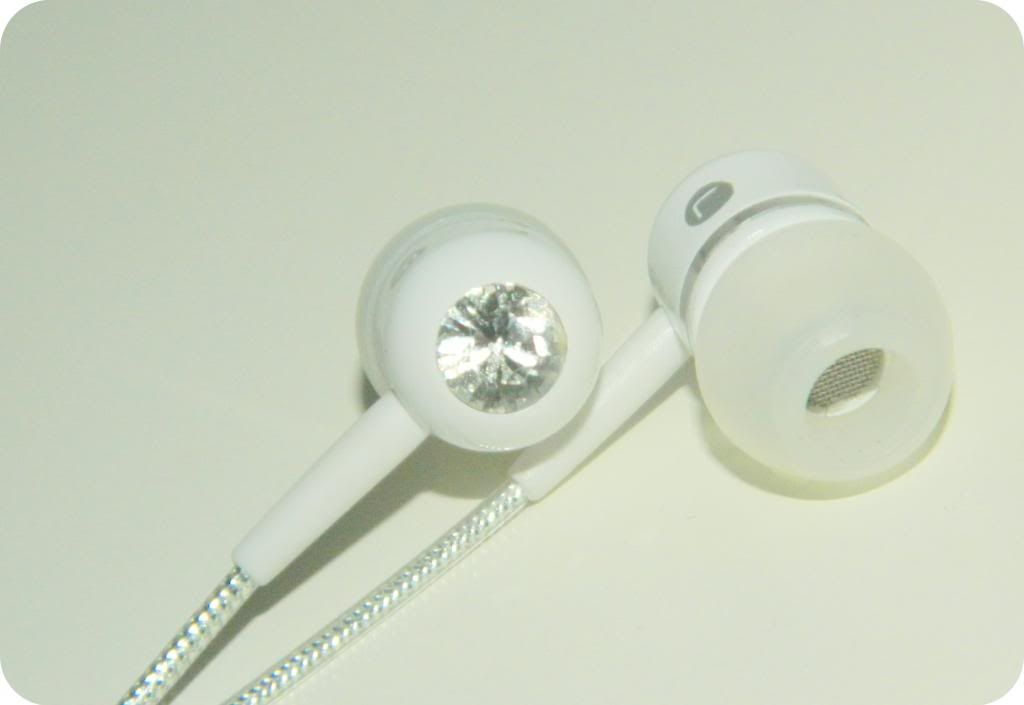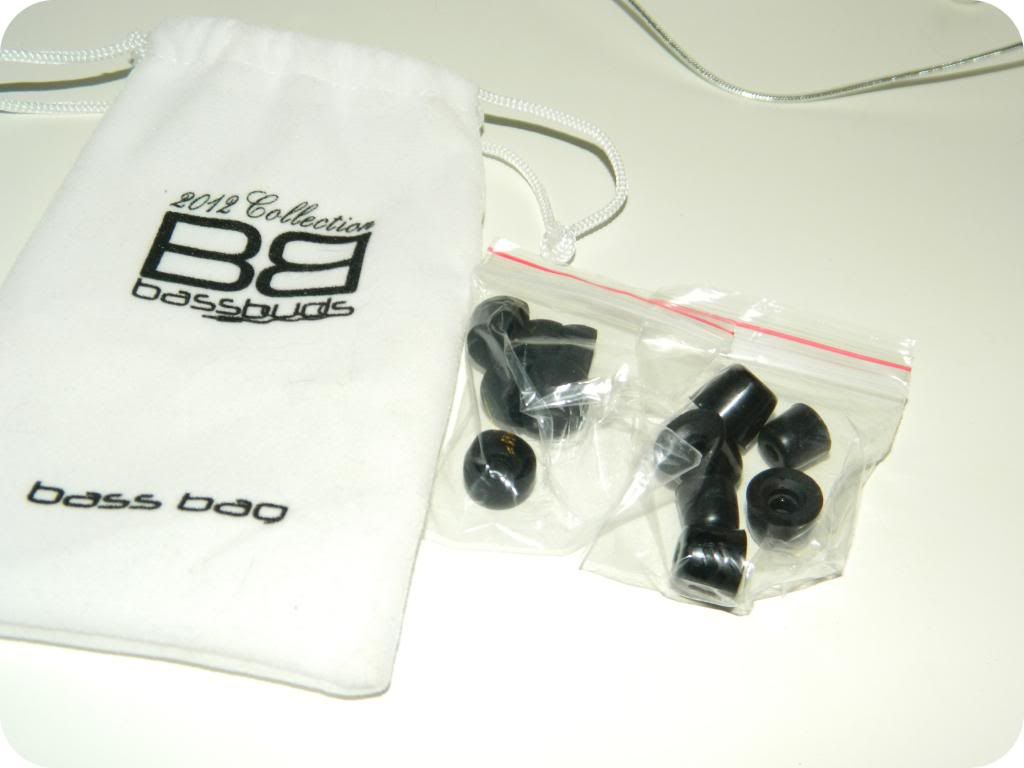 Annoyingly due to my tragus piercing these type of earphones don't sit properly in my one ear. Spencer kindly agreed to test them out for me on the aeroplane journey home from Egypt. He was very impressed with them. They didn't completely eliminate the background noise but they did reduce it a lot. He could still hear the 'ding dongs' that were constantly going off but he didn't hear the guy in the seat next to him laughing his head off at his Michael McIntyre video on his iPad. I did, it was quite annoying.
Bassbuds have very generously offered all of my blog readers
£5 off a pair
throughout the month of December. The voucher code
BB38488
can be used at
www.bassbuds.co.uk.