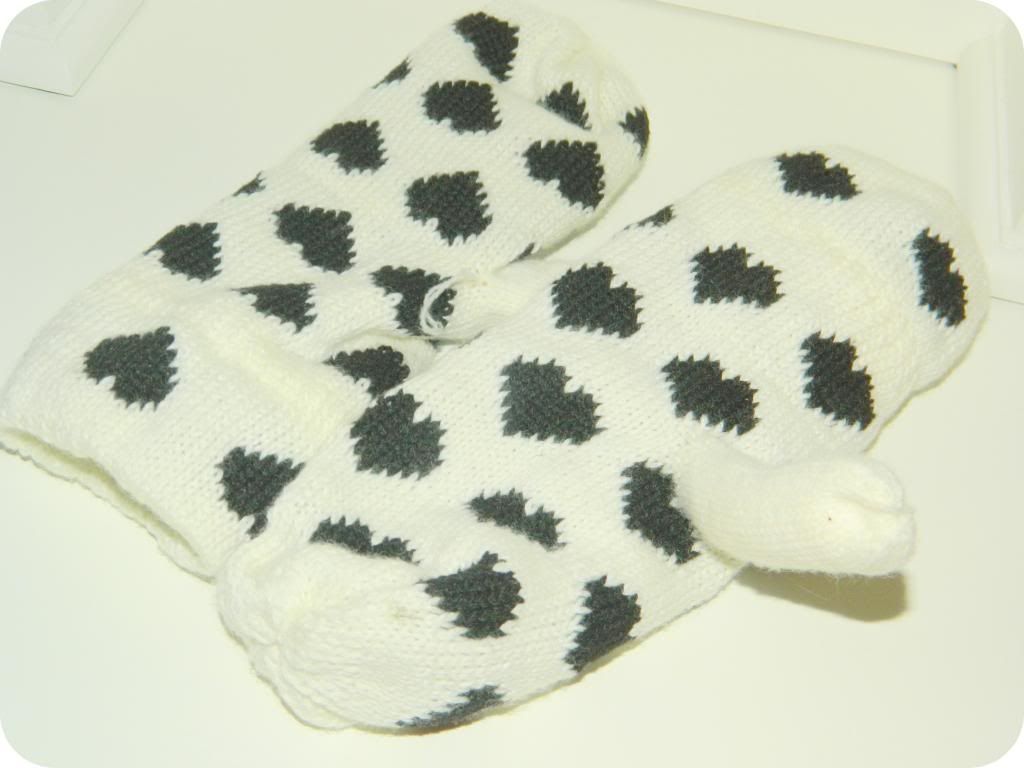 My lovely new pair of mittens are what is getting me through this bitter cold weather, as well as being warm they also look cute with their heart pattern.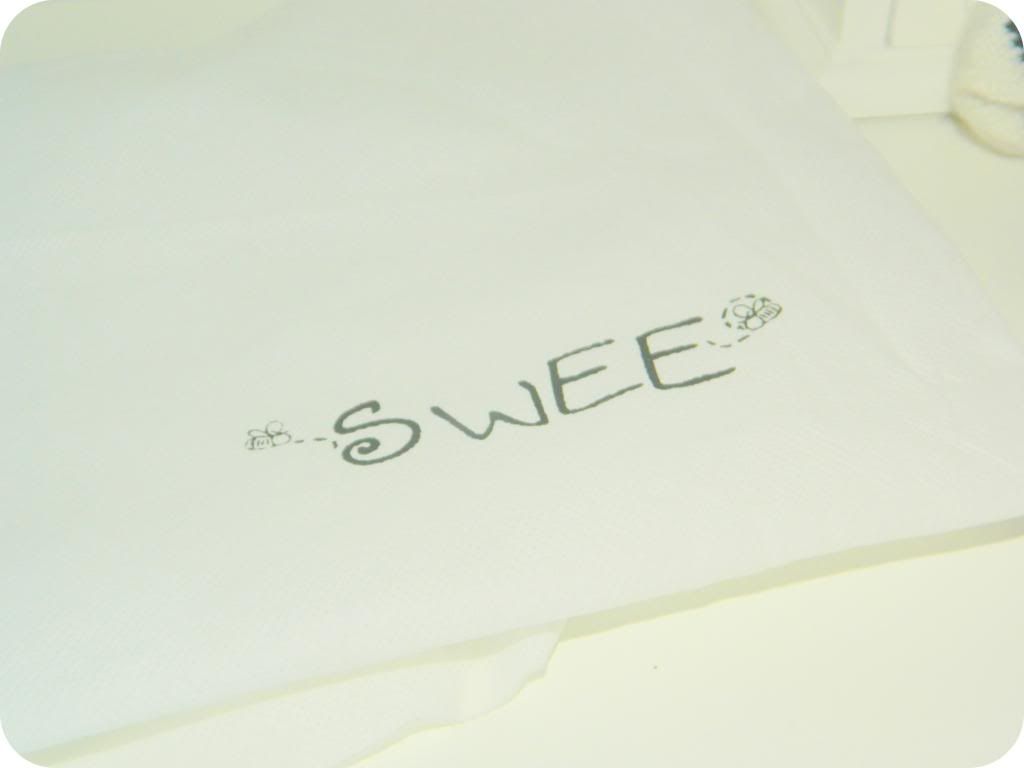 Shipping didn't take very long at all, the gloves were packaged well, they were in a dust bag in the envelope.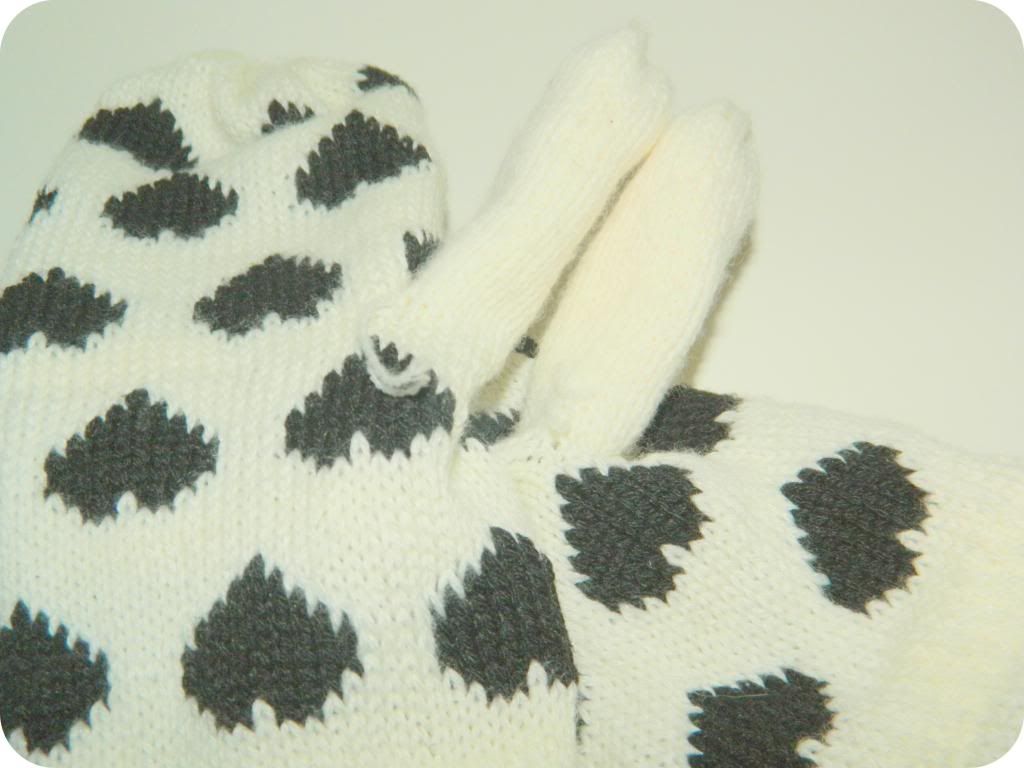 The gloves both had a little scag when they turned up which is quite annoying as it can easily catch on things.
They have a lovely warm inner layer which is great for those pesky holes that you get with knitted gloves.