I bought myself some little treats both at the airport and in Egypt, I thought I'd share the purchases in a separate post to my usual monthly haul posts. I didn't go crazy and resisted the make-up in duty free much to my own surprise!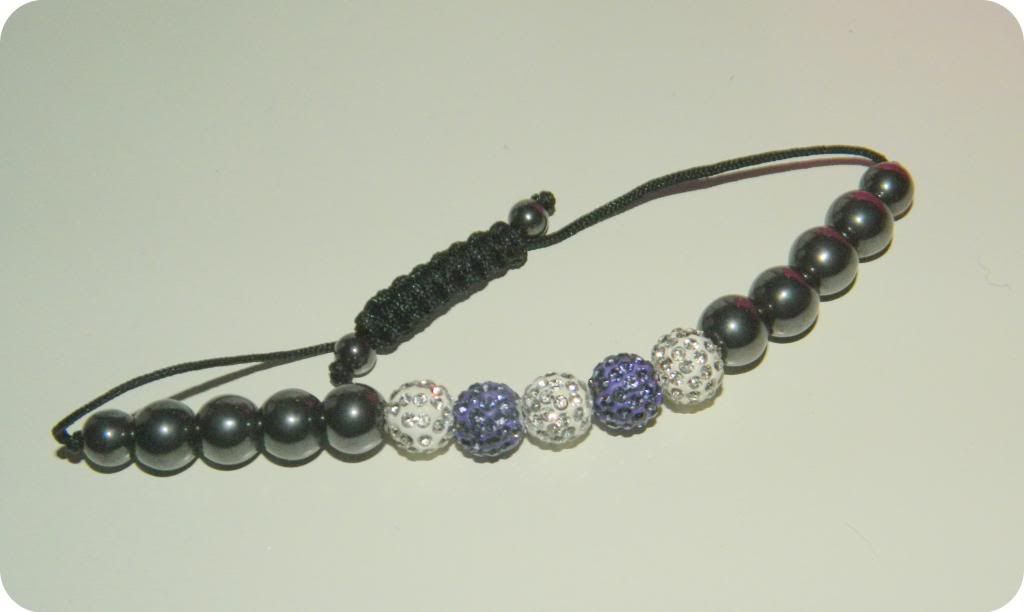 I bought this pretty bracelet at the airport for £19.99, a 50% reduction in price. I had a cheap shamballa from Primark but it broke a while back and needed replacing.
Another airport buy. Spencer bought me this Pandora charm. I like my Pandora bracelet to mark special occasions I bought the bracelet using the vouchers that I had from work when I was picked as employee of the year, my first charm on there is from Spencer for our five year anniversary and now I have this one to mark our Wedding. I need some more special occasions so that I can have more charms 🙂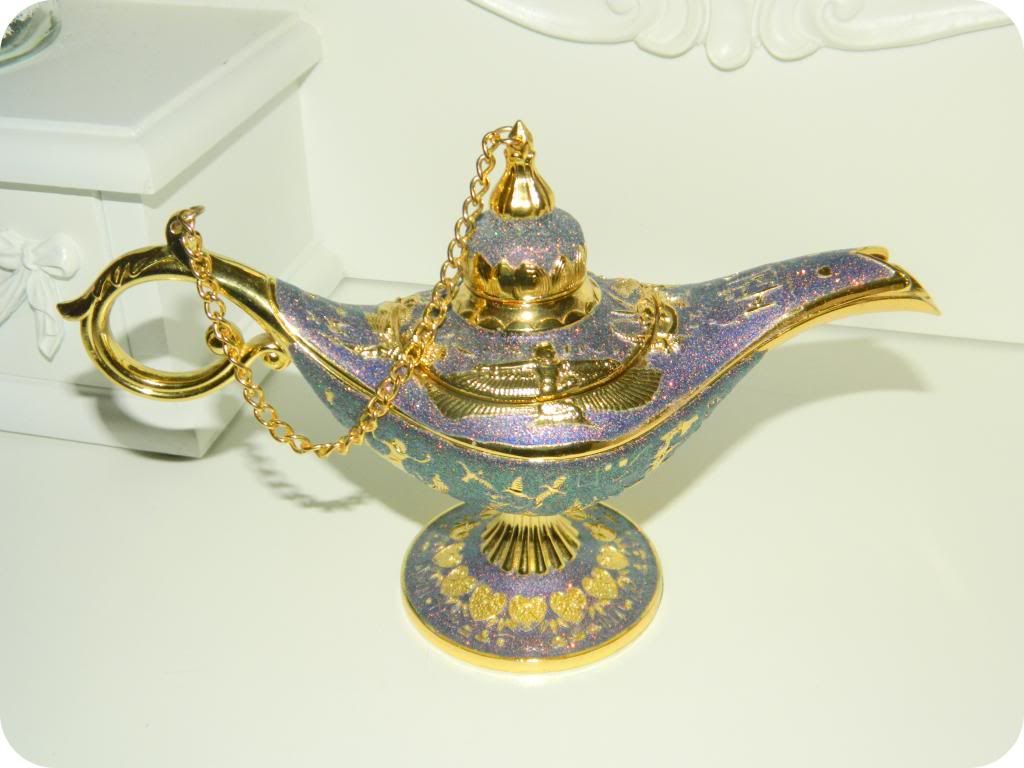 This is my favourite buy of the holiday, I bought this in Egypt and it cost me about £10, which was quite expensive in comparison to most other things in the shop. Spencer hates it, he thinks it is hideously tacky. I think it is beautifully tacky.
Fake Converse. These cost about £20 and I've hardly taken them off since we got home. I wish I'd bought them in a few other colours.
Another fake, this lovely Mulberry bag cost me £40, it is real leather and is beautiful. The guy in the shop informed me that he had just skinned his camel to buy it haha!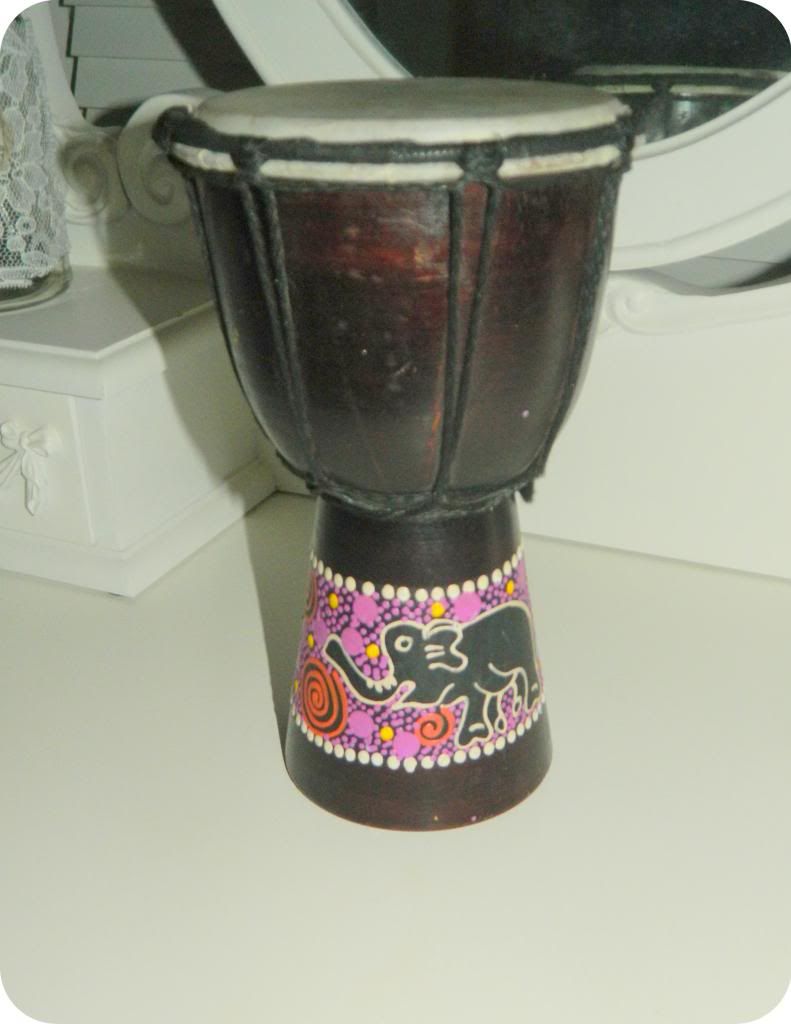 This cost something like £3, I think it is a lovely little souvenir though I'm not very good at playing it!
Last but by no means least we bought this lovely Papyrus print. I love the glitter in it 🙂


Do you love to buy tacky souvenirs when you travel? As you can guess I do!